Whether you make call or not, you are most likely going to buy airtime on your phone for one reason or the other and what better and easy way to do so other than with access bank recharge code. The recharge can be airtime top up or data.
With this code comes comfort as it eliminates the stress of going out to buy recharge card, scratching it (which might over scratched sometimes) and finally load it on your phone.
Access bank airtime recharge code can be used at anytime of the day or night. Also, it works on all the mobile networks in Nigeria which include mtn, glo, airtel and 9mobile.
Without further ado, let's get to it.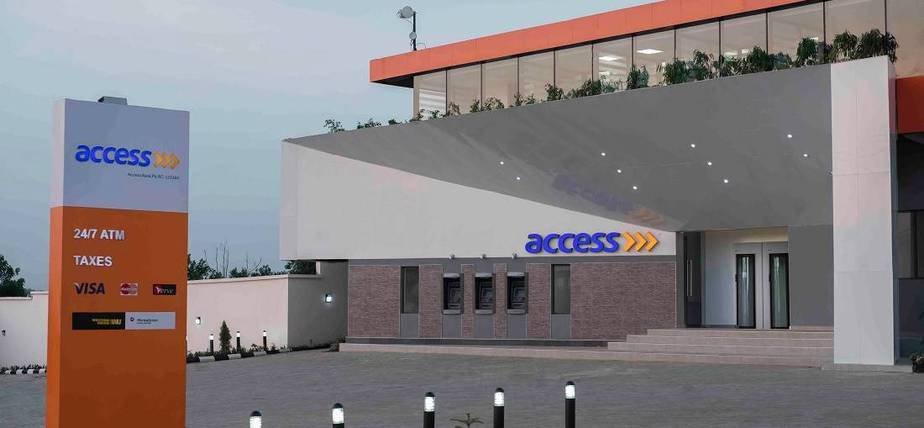 Access Bank Recharge Code for Self Top Up
To buy airtime for the number registered to your bank account, dial *901*Amount# and authenticate the transaction using your 4-digit PIN. Let's say you want to buy 2000 Naira airtime for your alertz number, just dial *901*2000#.
Code to Buy Airtime for Others from Access Bank
If you are to recharge any other number apart from the one associated with your account, dial *901*Amount*Beneficiary's Number# and complete the top up using your 4-digit PIN. To whom it may concern, beneficiary's number is the number you want to recharge.
How to Buy Data from Access Bank
Dial *901*8# and follow the on screen guide to complete the data purchase. You have to authenticate this transaction using your PIN or Password.
Access Bank Daily Recharge Limit & Charges
The minimum you can recharge is 5 Naira and the maximum you can recharge is 5000 Naira daily. There is a network charge of 2 – 5 Naira.
Wrapping Up
Access bank recharge code is a handy features of their mobile banking that makes it easy to top up your airtime and buy data anywhere and at anytime. You can check your account balance using *901*5#. Kindly share this article using the social sharing buttons below.
This article was most recently revised and updated on May 7, 2021