With presence in over 33 African countries and still counting, ecobank is one of the largest banks in Africa. In other to ensure their customers (or potential customers) can make inquiries or lodge a complaints, they have made available series of contact details. In this article is how you can reach ecobank customer care in Nigeria.
Most of these means of communication are available even at night, during weekends and on public holidays. So you've got nothing to worry about as you can reach them at your own convenience.
You can get in touch with Ecobank plc customer service agents in Nigeria via their call center phone numbers, live chat (via their website), email address, contact forms and social media accounts.
Ecobank Customer Care Number
234 80 0326 2265.
234 70 0500 0000.
Do you have issues that needs to be resolved fast? Then you are better off giving Eco-bank service centre a call via any of the numbers above to speak with one of their agents.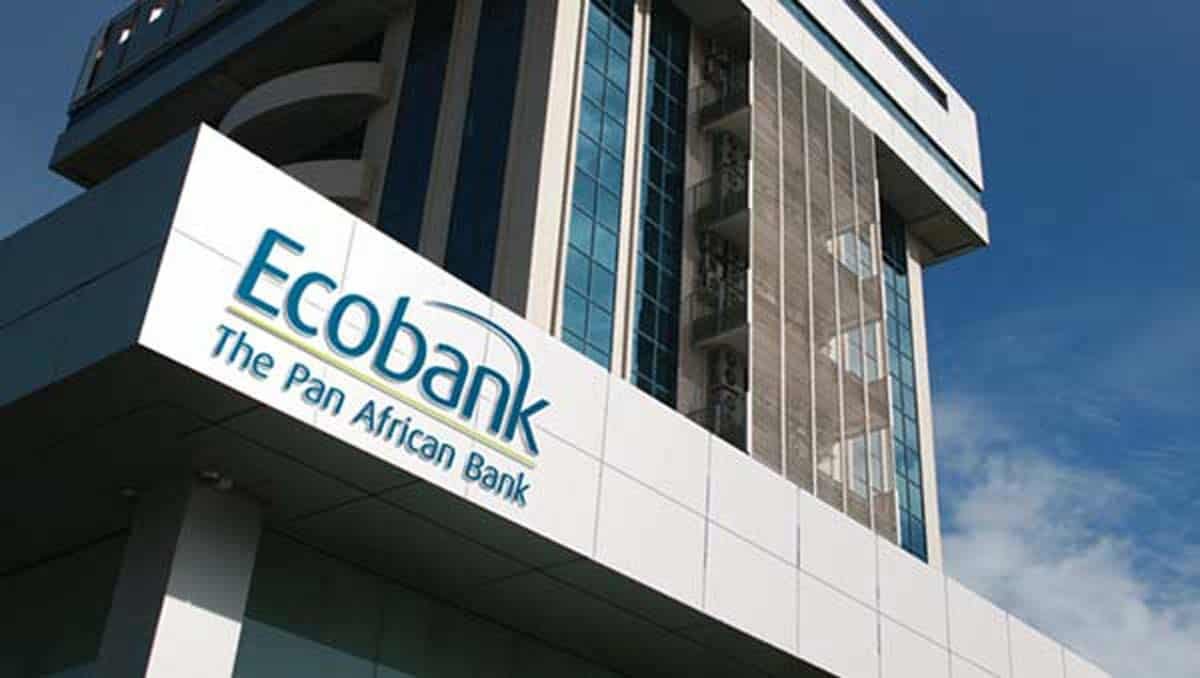 Ecobank Live Chat via Official Website
Alright, you don't have enough airtime that can last for the duration needed for your enquiry or complaints? That's not a problem. If you are connected to the internet, you can easily get things done by chatting with them live.
Visit ecobank contact page (https://www.ecobank.com/ng/personal-banking/contact-us)
You have options to use live chat or contact form.
Tap/Click on live chat and enter your account details.
Click on the start chatting button when you are done and an agent will be assigned to you in less than a minute.
Ecobank Customer Service Social Media Account
I know the telecom networks in Nigeria offers social subscription just in case if that's what you are on, you can also contact ecobank on social media via sites or apps.
www.facebook.com/EcobankGroup/.
twitter.com/GroupEcobank.
www.instagram.com/ecobank_group/.
Whatsapp: 2348087603717.
Ecobank Email Address
You can also send them a mail to them via;
Engcontactcentre@ecobank.com.
That's it on ecobank customer care. Kindly share this article using the social sharing buttons below.
This article was most recently revised and updated on May 7, 2021