Wife of Atiku Abubakar, Titi has unveiled an initiative for women and youth which involves security, health and education.
This was made known via the Twitter handle of the Peoples Democratic Party presidential candidate on Wednesday.
Atiku, who shared photos from the event said, "The S.H.E initiative by my wife, Hajia Titi Abubakar, entails concepts that are dear to me. Security, Health and Education.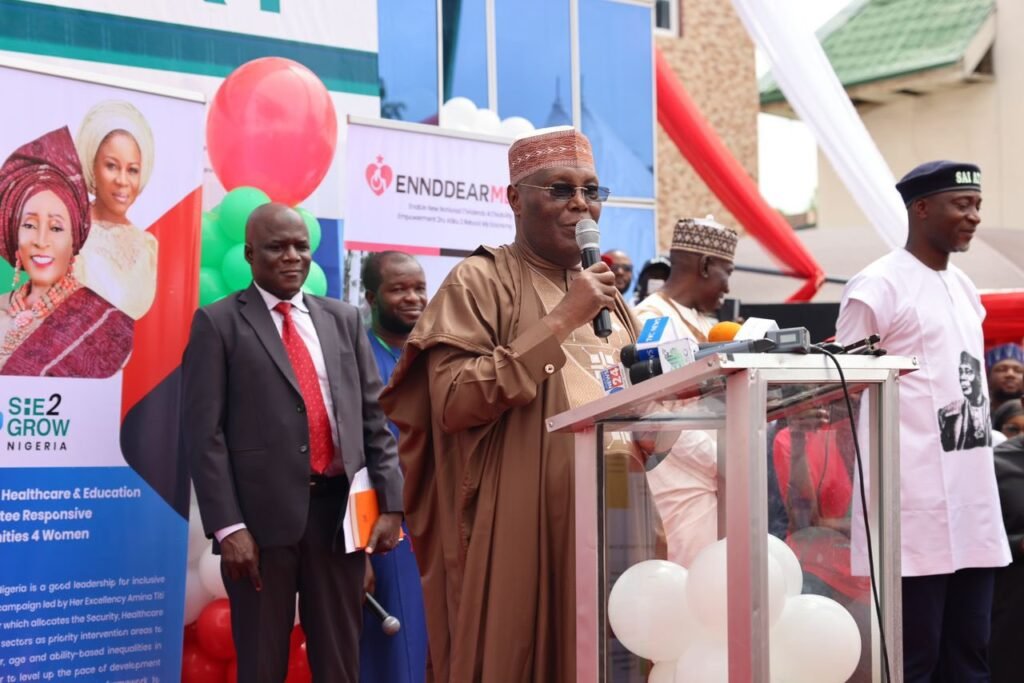 These three concepts define the scope of true freedom for any individual, especially the girl child."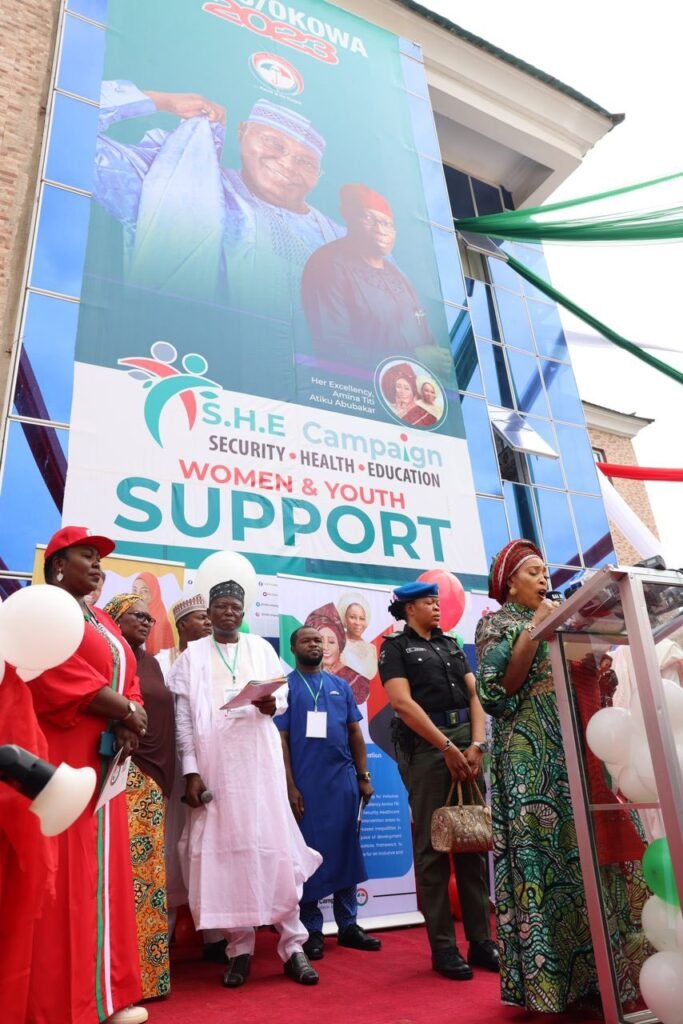 "Therefore, the SHE agenda is pace-setting, and I know Titi to be dogged in causes that she believes in. Launching the S.H.E initiative office in Abuja this morning comes with a commitment from me to support the initiative all the way."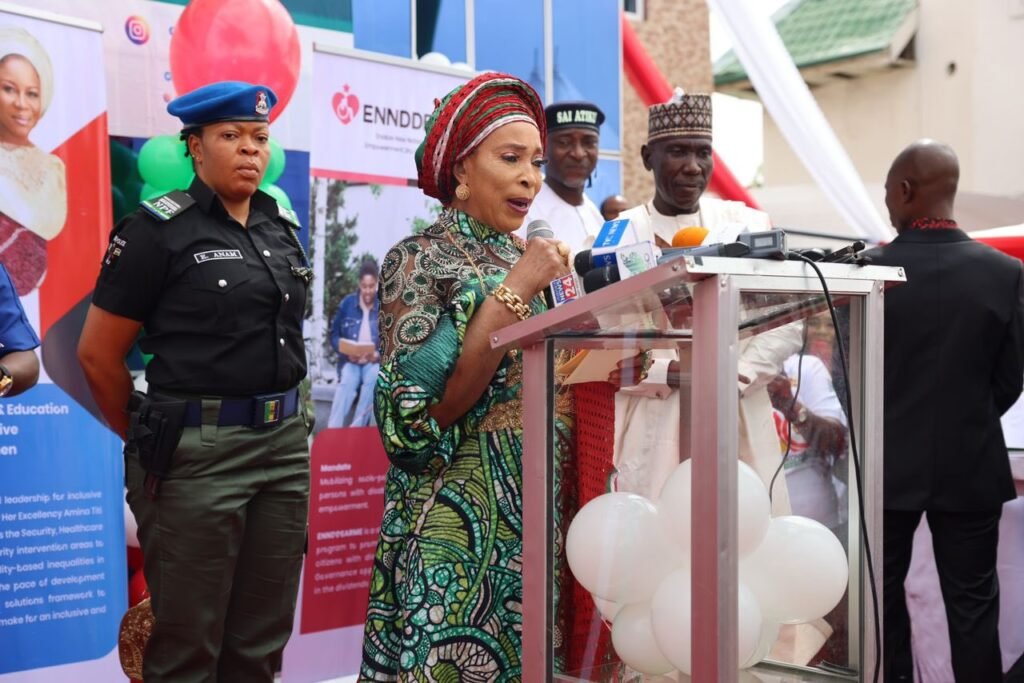 "There's H.E in S.H.E, and in S.H.E, we ALL find fulfilment.", he added
This article was updated 1 year ago