The legendary Joseph Yobo is one of Nigeria's greatest players and captains with a fantastic record in the Nigerian football sphere.
However, his legendary status isn't limited to Nigeria alone, but to Africa and the global stage.
We will be revealing a lot about the former Eagles defender and captain in this article. Find out.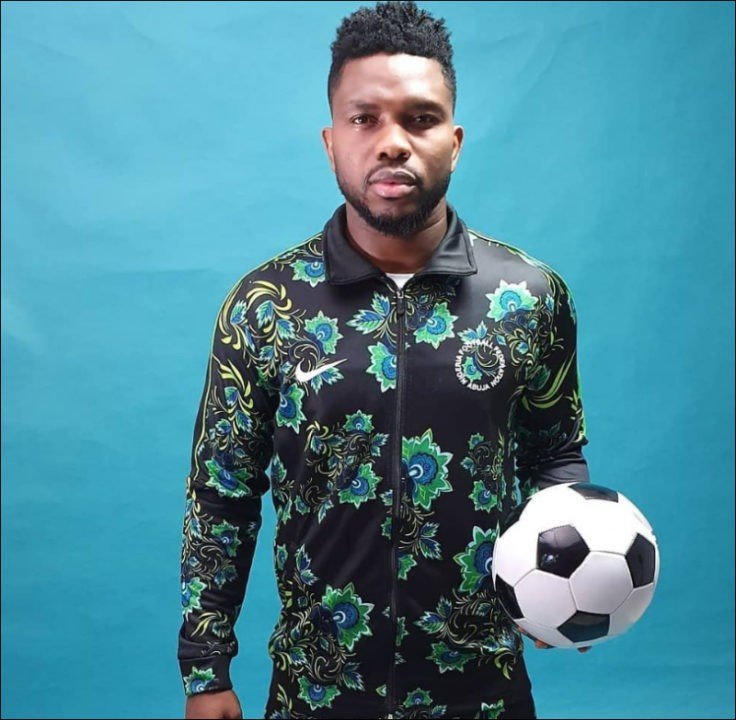 Joseph Yobo Profile
Full name: Joseph Michael Yobo
Date of birth: 6 September 1980
Place of birth: Ogoni, Rivers State, Nigeria
Height: 1.88 m (6 ft 2 in)
Position: Defender
Youth career
1996–1997: Michellin-Harcourt
1997–1998: Standard Liège
Senior career
1998–2001: Standard Liège; 46; (2 Gls)
2001–2003: Marseille; 23
2001–2002 → Tenerife (loan)
2002–2003 → Everton (loan); 24
2003–2012: Everton; 196; (8)
2010–2012 → Fenerbahçe (loan); 69; (2 Gls)
2012–2014: Fenerbahçe; 21; (1 Gls)
2014 → Norwich City (loan); 8
National team
2001–2014: Nigeria; 101; (7 Gls)
Biography and Club Career
Born on September 6, 1980, in Kono Rivers State, Yobo began his football career at the age of 16, playing for Michellin-Harcourt.
His illustrious career as a footballer started after he proceeded to Belgian side Standard Liége in 1997 where he began professional football.
From there, Joseph Yobo joined Marseille after four years in Belgium.
At first, he was loaned to Tenerife and returned to Marseille after nine months.
Again, the Nigerian was loaned out and this time, it was the Barclays Premier League (Now English Premier League), precisely Everton.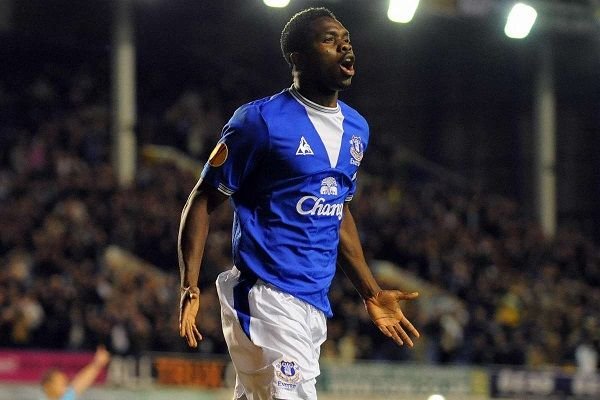 Fortunately, he became an Everton regular in 2003 after his initial loan deal with the club was made permanent.
The Nigerian defender would always help the team with defensive duties and his consistency in the team's setup earned him the captaincy of the club – becoming the first African to attain such a height at Goodison Park.
Basically, his best football at the peak of his career was with The Toffees as he stayed at Everton for seven years.
He got loaned to Fenerbahce in 2010 for just one year and during these periods, Yobo played in 30 official matches and scored a goal, helping his team win the league title in the process.
The loan deal was also renewed in 2012, but for an indefinite period, to end his ten-year spell at Everton.
Likewise, the former Super Eagles captain had many highs at his new club, but their deal ended amicably ahead of the 2014-2015 season.
In 2014, the club awarded him a plaque of recognition and in the same year, he was loaned out to play at Norwich City.
Yobo's International Career
Aside from playing in foreign leagues, Yobo also played in the 2002 FIFA World Cup and the Africa Cup of Nations international in the same year as a member of the Nigerian senior team.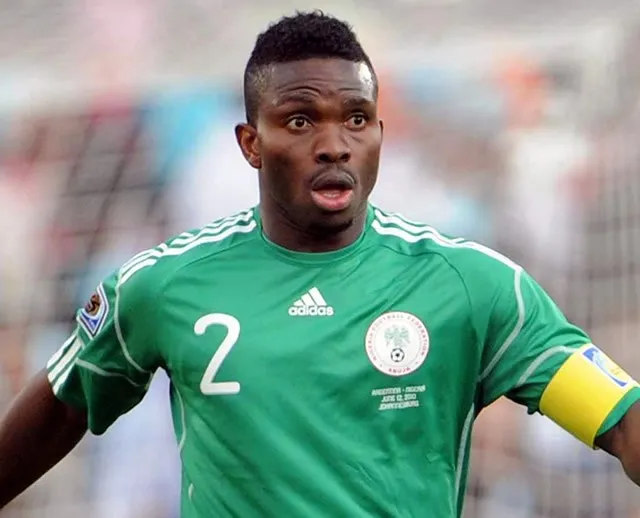 The former Everton defender played in the Super Eagles for fourteen years between 2001-2014, playing 101 international matches for the three-time African champions in the process.
He retired as the captain of the Super Eagles of Nigeria and represented the country at three FIFA World Cups and six Africa Cup of Nations tournaments.
After participating in Nigeria's run to the 1999 FIFA World Youth Championship quarterfinals, Yobo made his senior international debut against Zambia in a 2002 FIFA World Cup qualifier on 24 March 2001.
He played in all six of the team's matches in the 2002 Africa Cup of Nations and was included in the squad for the 2002 FIFA World Cup, where he was again ever-present, assisting Julius Aghahowa's goal in a 2–1 loss to Sweden.
Yobo made his second World Cup appearance at the 2010 tournament in South Africa, after which he assumed the captaincy on the international retirement of Nwankwo Kanu.
As the Eagles' captain, Yobo lifted Nigeria's third AFCON title in 2013 after appearing as an 89th-minute substitute in Nigeria's 1–0 final defeat of Burkina Faso.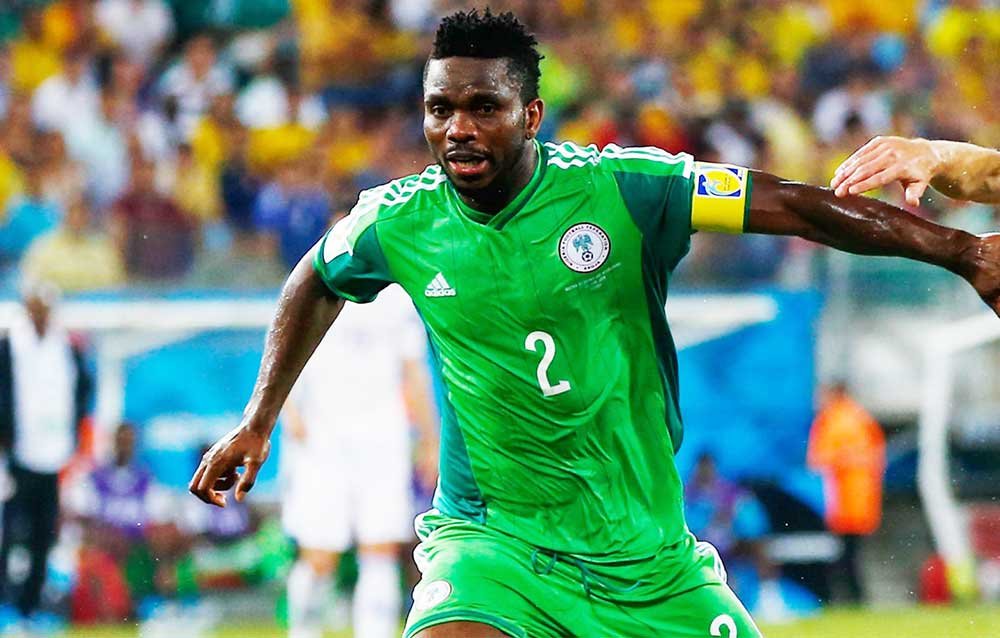 Following the AFCON glory, Yobo was included in Stephen Keshi's squad for the 2014 FIFA World Cup. He was named in the starting line-up for both the second and third group matches, helping the Super Eagles to clean sheet in a 1–0 victory over Bosnia and Herzegovina.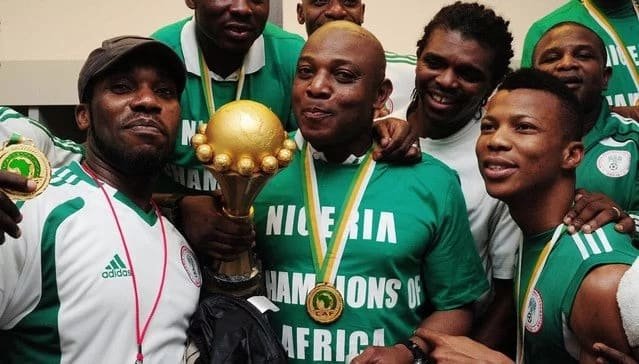 He registered his 100th international appearance, captaining Nigeria against France in the round of 16.
After scoring an own goal in the 2–0 defeat, Yobo announced his international retirement.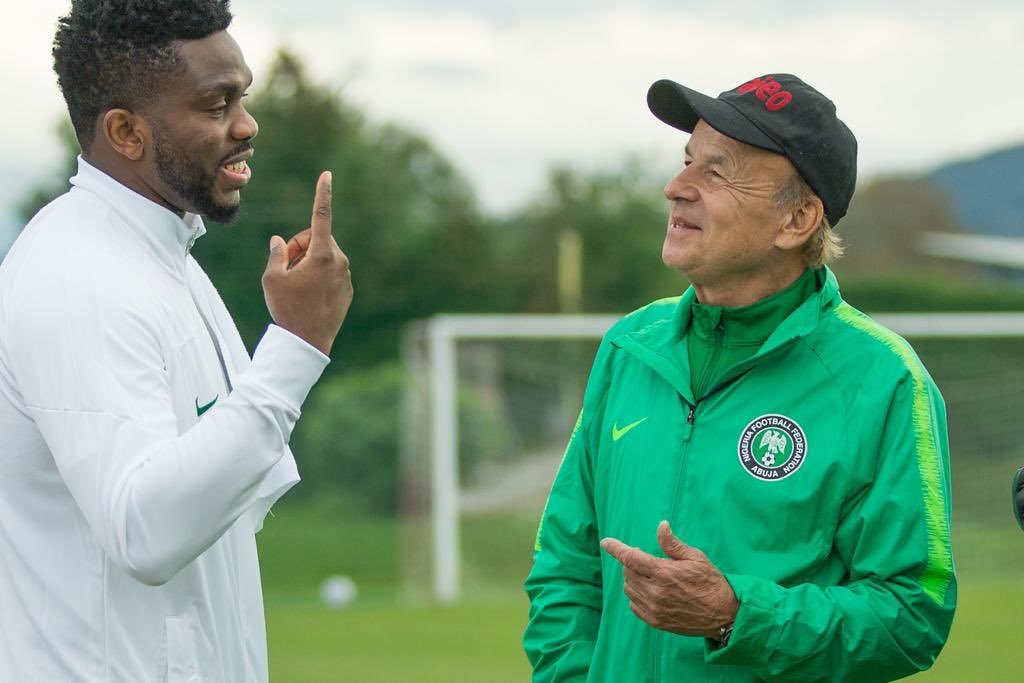 And by February 2020, Yobo was appointed by the Nigeria Football Federation to replace Imama Amapakabo as assistant coach of the Super Eagles.
Wife and Family
Following a brief courtship in 2010, Joseph Yobo tied the knots with former Most Beautiful Girl in Nigeria, Adaeze Igwe; with only a few people (VVIP) in attendance.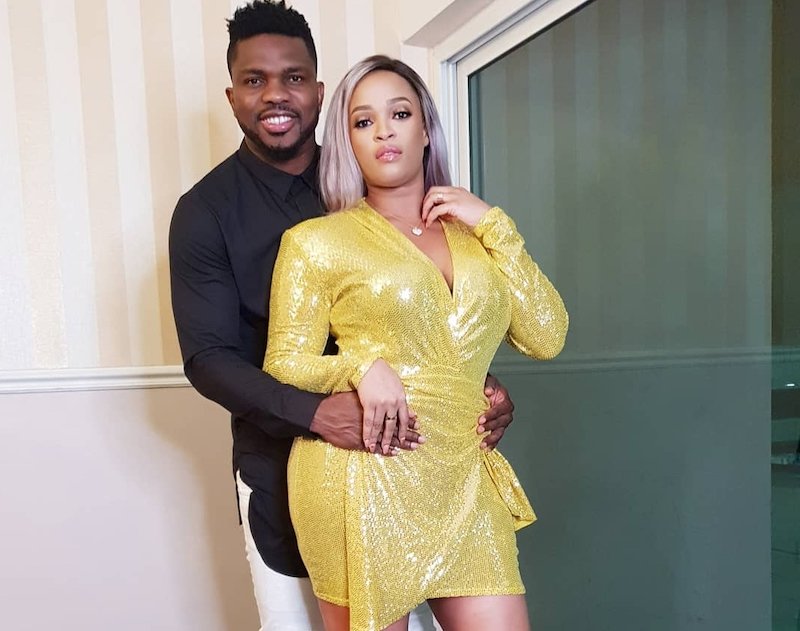 The reason for such a low-key wedding was to stay private and prevent the media from gaining too much access to their personal life.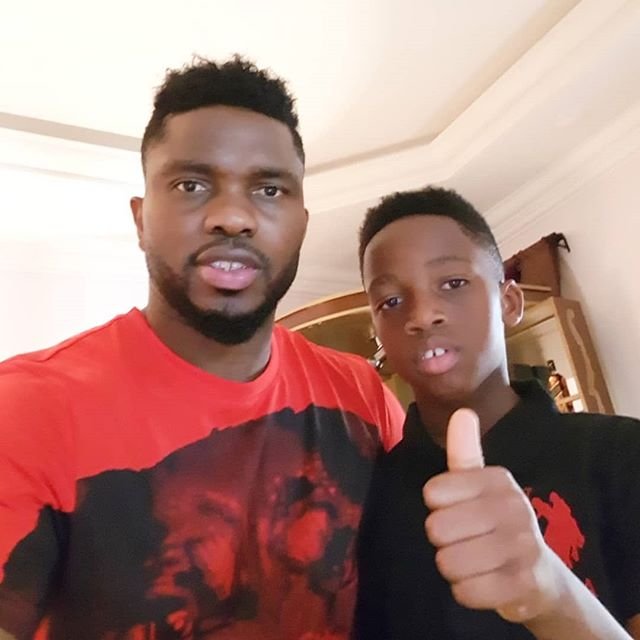 In April 2010, the couple welcomed a baby boy (Joey Yobo) into their lives. And in May 2016, Joseph Yobo and his wife were conferred with chieftaincy titles by King GNK Gininwa of the Ogoni kingdom.
Net-Worth
Yobo is one of Nigeria's richest footballers both active and retired. His net worth as of last year was estimated to be around $35 million.
House and Cars
Yobo reportedly owns several exquisite and expensive cars in his collection in which he's been spotted on several occasions.
Joseph Yobo owns a customized Ferrari 458 Spider, a Mercedes Benz C63 Wagon, a Range Rover Sport, a Bentley Continental GT, a Porsche S Turbo, a Porsche Panamera and an Audi Q7.
This article was updated 3 months ago