Moto Razr 2022 has been announced in China, and the Motorola foldable phone is getting exciting upgrades, including a lower price, that position it as a Galaxy Z Flip 4 alternative.
The design has been streamlined unlike last year's model that had visual cues reminiscent of the original Razr, like a sizeable chin, but it's all gone now.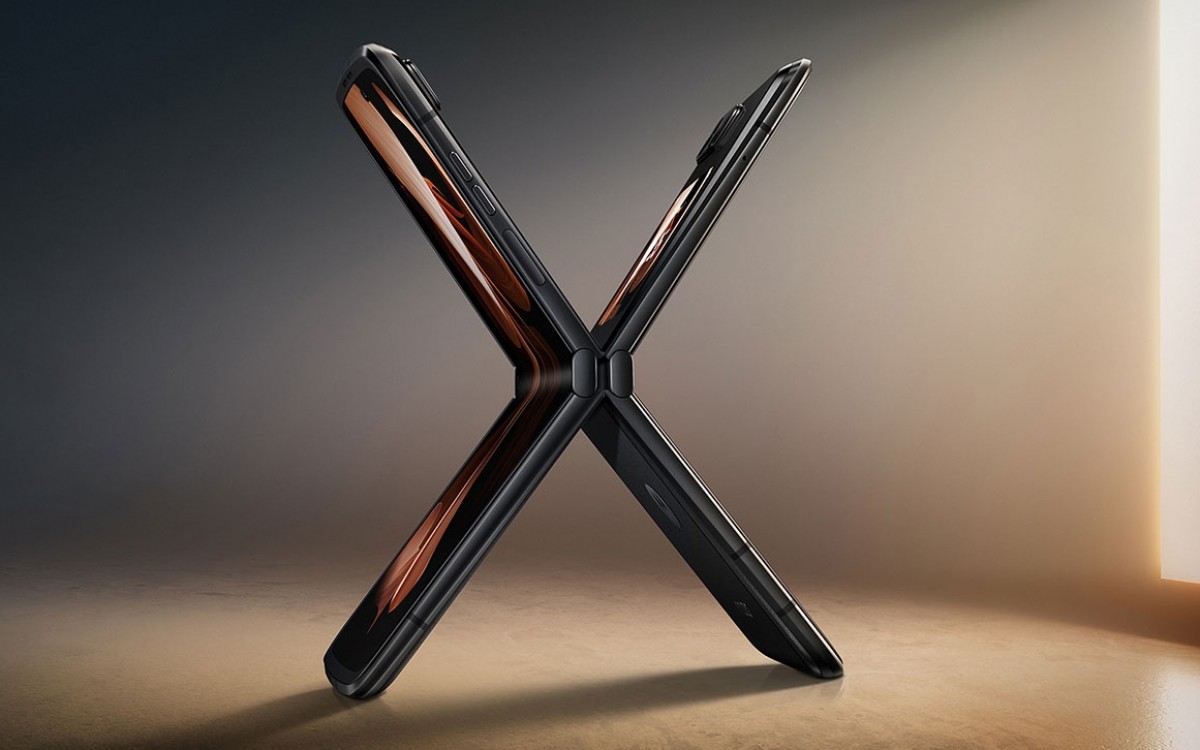 The new Razr 2022 has a thin and modern look. The hinge is rigid enough to keep the phone open if you want to put it on a table for a video call and use the chassis as an impromptu tripod.
When open, the 6.67" OLED display (2400×1080) should feature a great imaging experience and a super-smooth 144 Hz scrolling. Interestingly, there's no notch for the selfie camera.
The 3" cover screen has an 800×573 resolution and is noticeably larger than Samsung's Z Flip 4 1.9" cover display.
The camera system has been improved, thanks to a dual-camera setup with a 50MP primary camera paired with a 12MP ultrawide camera.
Inside, you'll find the Qualcomm Snapdragon 8+ Gen 1, now the de-facto computing platform of choice for high-end (expensive) Android smartphones. Unlike the Z Flip 4, the Razr 2022 can be loaded with up to 12GG of RAM (and 512GB of storage), giving it a slight advantage for heavy app users.
The 3500 mAh battery can be charged at 33W power, which is one of the fastest charging for foldable, although not comparable to the recent 125W-150W OnePlus 10T.
Finally, the $900 price (5999 CNY at the Chinese launch) gives it an edge compared to Samsung's best foldable and represents a significant improvement over the $1400 price of the last Razr model (also, the Razr 5G sells for $600 now).
Ubergizmo
This article was updated 1 year ago