Mr Thomas O'Halloran was killed in a "shocking act" of "unprovoked violence" at around 4pm on Tuesday, the London Metropolitan Police said.
The 87-year-old pensioner, who raised money for charity, was stabbed to death as he rode his mobility scooter on Cayton Road in Greenford, west London.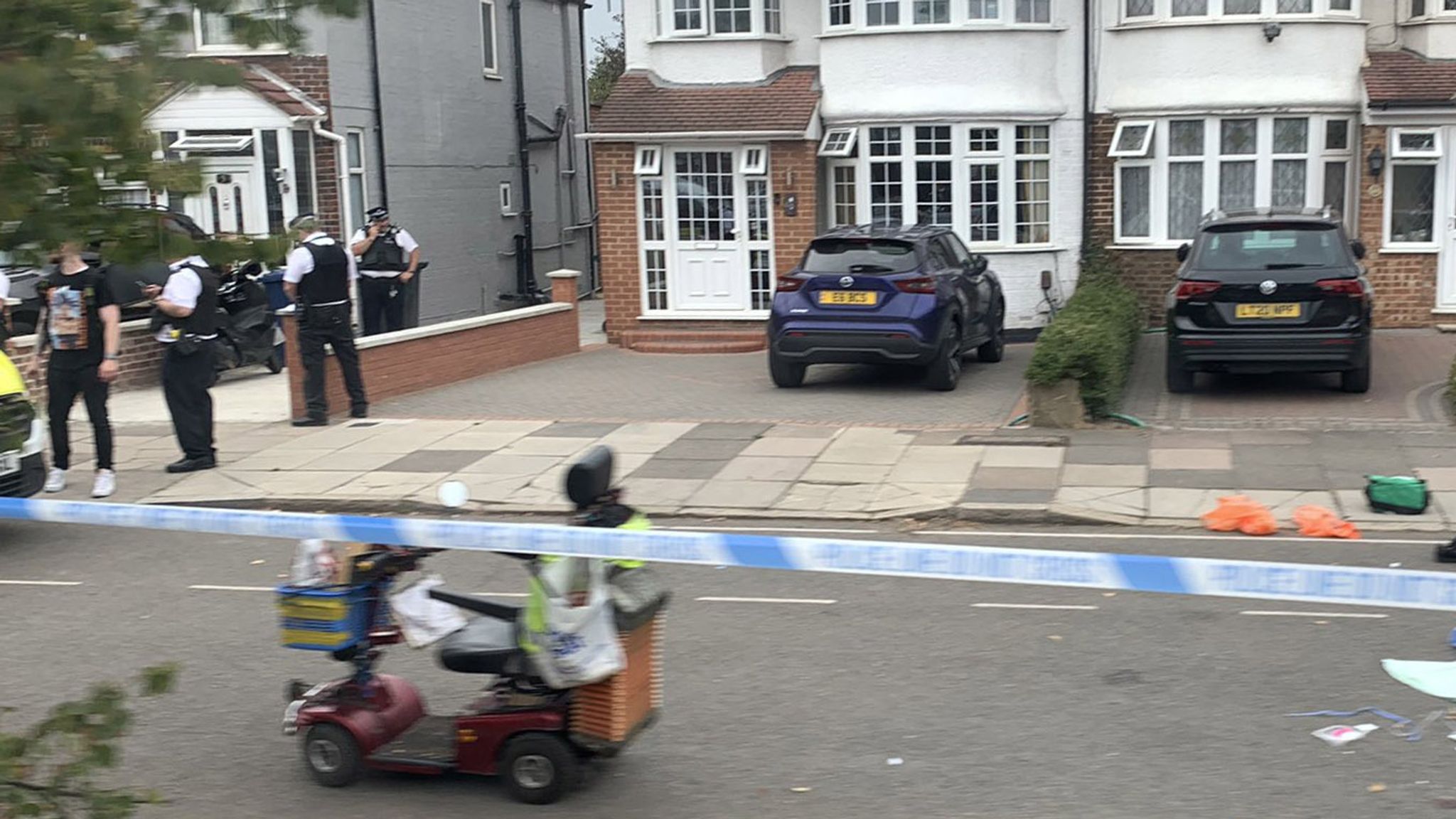 Detectives have released images of a man they say they want to identify as "a matter of urgency".
He was armed with a knife and wearing grey shorts, a dark T-shirt, a white baseball cap and white patterned builder-style gloves.
Detective Chief Inspector Jim Eastwood, who is leading the investigation, said: "He is clearly a dangerous individual and people are advised not to approach him, but to call us immediately on 999 if they know him or have any information regarding his whereabouts."
Meanwhile, warm tributes are being paid to Mr O'Halloran.
The community in Clare has been shocked and saddened to hear of the death of Mr O'Halloran, who is survived by his family, including his sister, two brothers, nieces, and nephews.
This article was updated 1 year ago