Get a glimpse of the most stunning power couples in football history! Find out who stands tall as the Hottest Football Players Wives to ever grace the game.
WAGs is a tag used for wives and girlfriends and it is usually used with respect to sports personalities, footballers and their partners either as a wife or girlfriend.
These wives and girlfriends often share the spotlights with their partners, some are more reserved though, preferring to be in the background behind their superstar boyfriends.
Some of them are sometimes often almost more popular than their boyfriends like in Shakira and Pique's situation, but both are now separated
Top 10 Hottest Football Players Wives
Who are the eye-catching wives and girlfriends of some of Football's most famous players? Read on to find out who makes our top list as NaijNaira takes a look at the ten hottest WAGs in football at the moment.
10. Karoline Lima – Eder Militao Girlfriend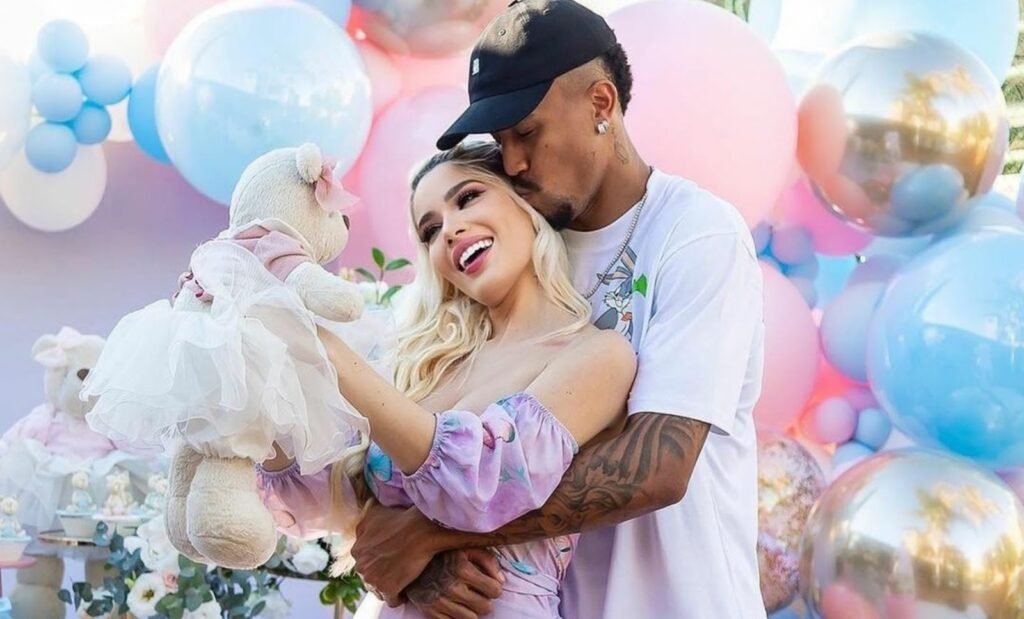 Karoline Lima is a social media personality but also Eder Militao's girlfriend. Lima is Brazilian and also an Instagram influencer.
Karoline is a fashionista and very active on almost all social media platforms but they have managed to keep the relationship private at some points.
The duo met in 2021 and only came out publicly about it after Copa America last year.
9. Josephine Siw Nielsen – Pierre-Emile Hojbjerg Wife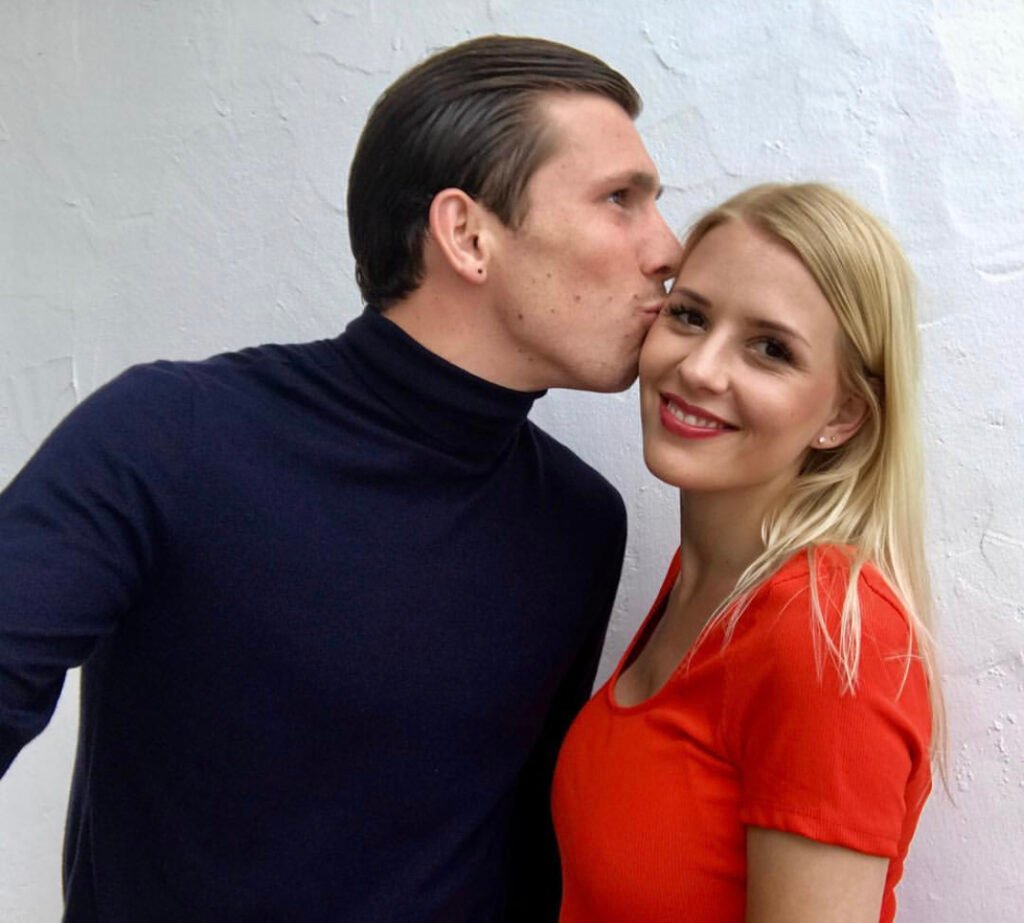 Tottenham star Pierre-Emile Hojbjerg is already married and he's married to Josephine Siw Nielsen.
Josephine was previously a corporate worker as she was an Executive Assistant at MM Properties ApS before getting pregnant.
She's one of the reserved bunch of WAGs and has been handling housewife roles with due diligence.
The pair met in 2016 and they both currently live in London where Højbjerg plays with Spurs.
8. Katja Kuhne – Marcel Sabitzer Girlfriend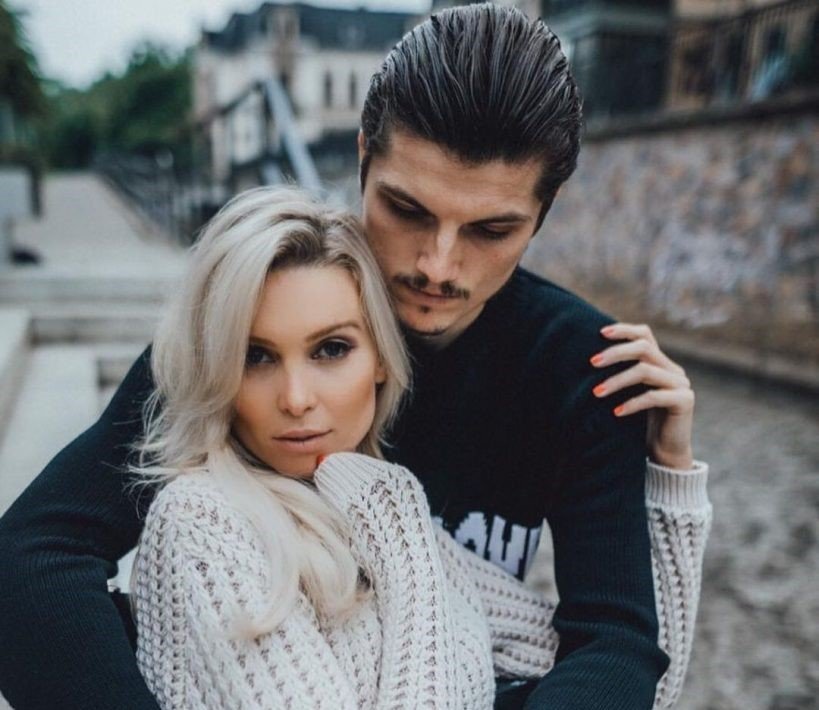 Tv actress and model Katja Kuhne is Marcel Sabitzer's Girlfriend. She is a big personality in her native Germany.
She is engaged to Sabitzer since 2020 even though they met in 2017.
7. Dhurata Ahmetaj – Xherdan Shaqiri Wife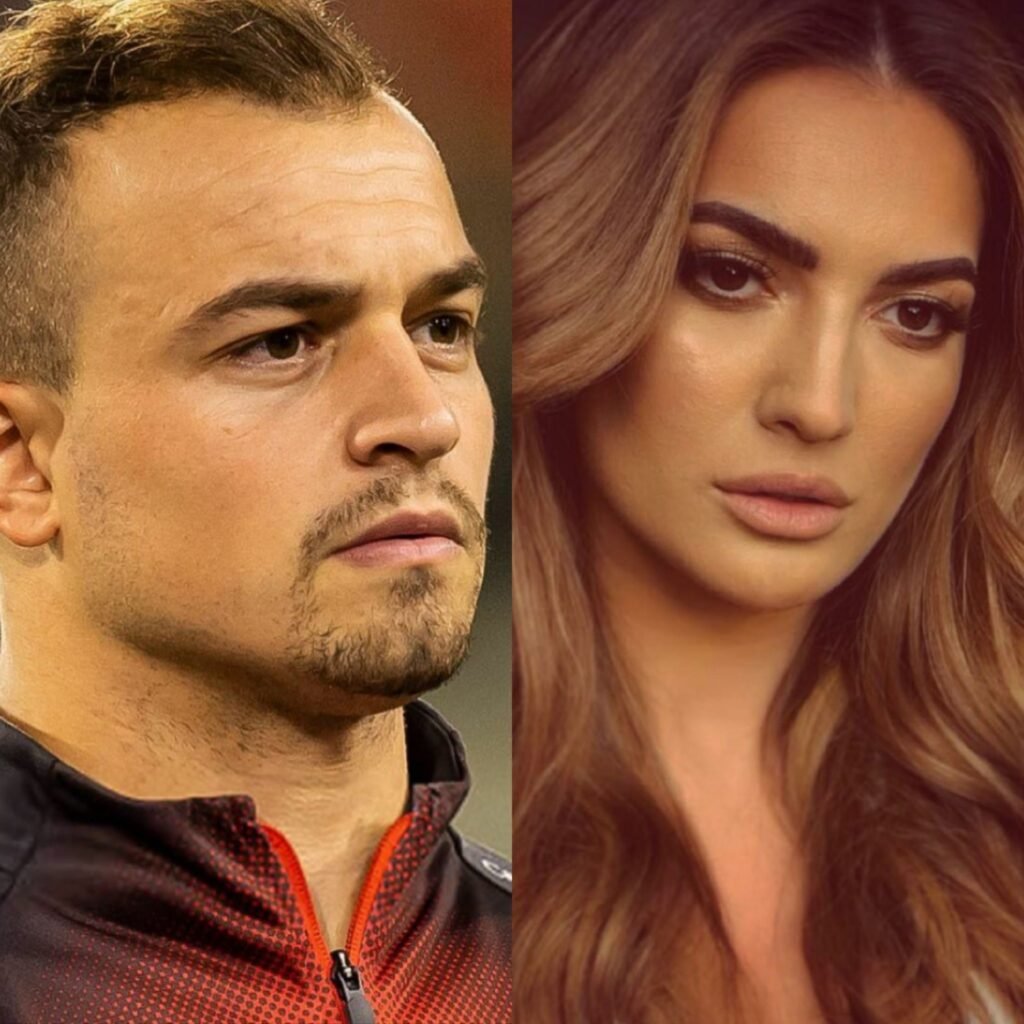 Who is Xherdan Shaqiri Wife? This one right here is one relationship that people would argue and that's because Xherdan Shaqiri and his Albanian girlfriend Dhurata Ahmetaj hardly make public appearances together.
However, sources say they have been dating for two years now and that Dhurata Ahmetaj often visits Shakiri in the UK severally.
6. Jessica Aidi – Marco Verratti Wife
Marco Verratti joined PSG in 2012 and found silverware success and Jessica Aidi.
Jessica is a french model who has graced some magazine covers. Jessica met the Italian star in 2018.
5. Nathalia Felix – Douglas Costa's Girlfriend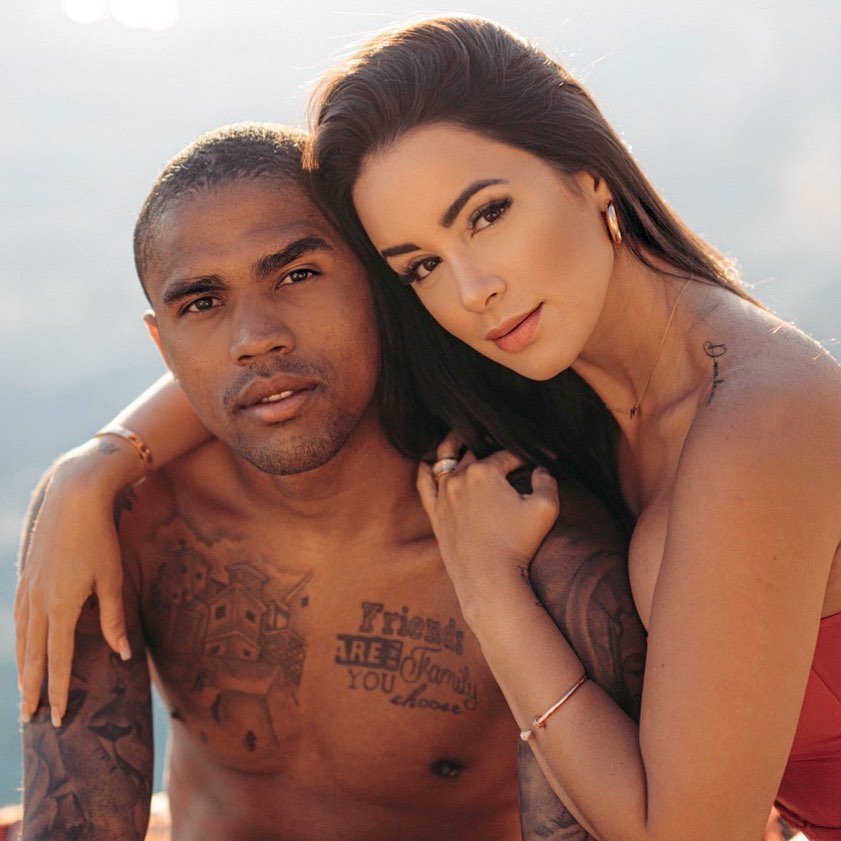 Nathalia Felix and Douglas Costa started dating in 2019 shortly after the Brazilian football star broke up with his previous wife.
Like many others on this list Douglas Costa's current girlfriend, Nathalia, is a professional model.
4. Daniella Semaan – Cesc Fabregas Wife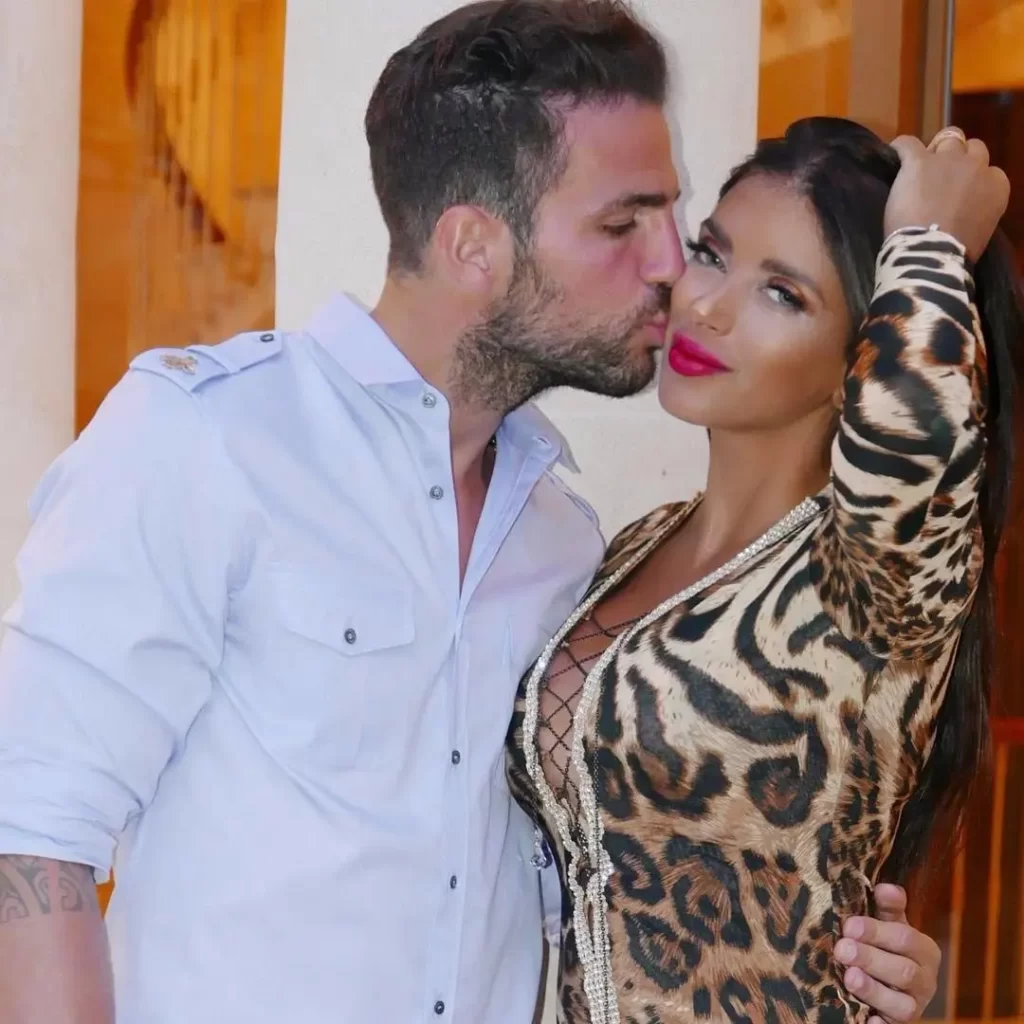 Former Arsenal, Chelsea and Barcelona star, Cesc Fabregas is married to Daniella Semaan.
The pair bonded for the first time in 2011 even though Daniella was married with kids. Eventually, she separated from her ex-husband and married Fabregas in a private wedding.
The couple has two children in the union and Daniella often posts family photos on her Instagram handle.
3. Helene Svedin – Luis Figo Wife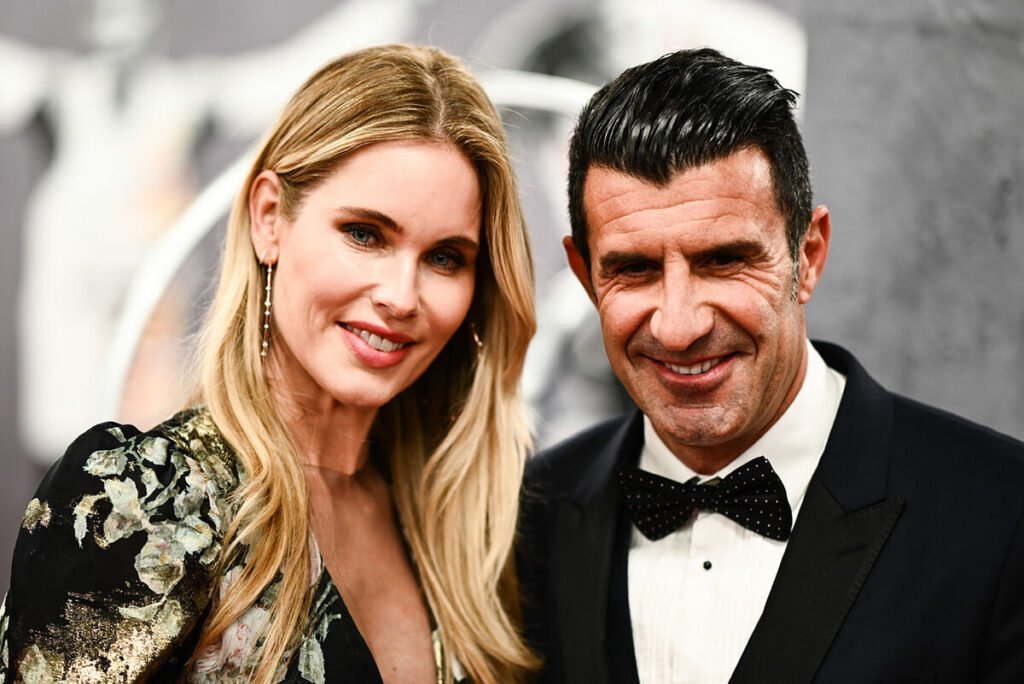 Luis Figo may be retired long ago but his wife Helen Svedin still managed to get herself on this list thanks to her beauty.
The Swede is unsurprisingly a model as well looking at how they have dominated this list. The Portuguese legend and Helena first knew each other in Barcelona in 1996.
They have been married since 2001 and have three children.
2. Antonella Roccuzzo & Lionel Messi
The only football list that Argentine Lionel Messi won't make is one that doesn't even have excellence.
Messi and his partner find themselves on this list. Antonella and Messi have been together from Argentina since age 5.
However, it was not until 2008 that both became serious in a relationship and have even taken it further to have three sons: Thiago (born 2012), Mateo (born 2015) and Ciro (born 2018).
1. Georgina Rodriguez – Cristiano Ronaldo's Girlfriend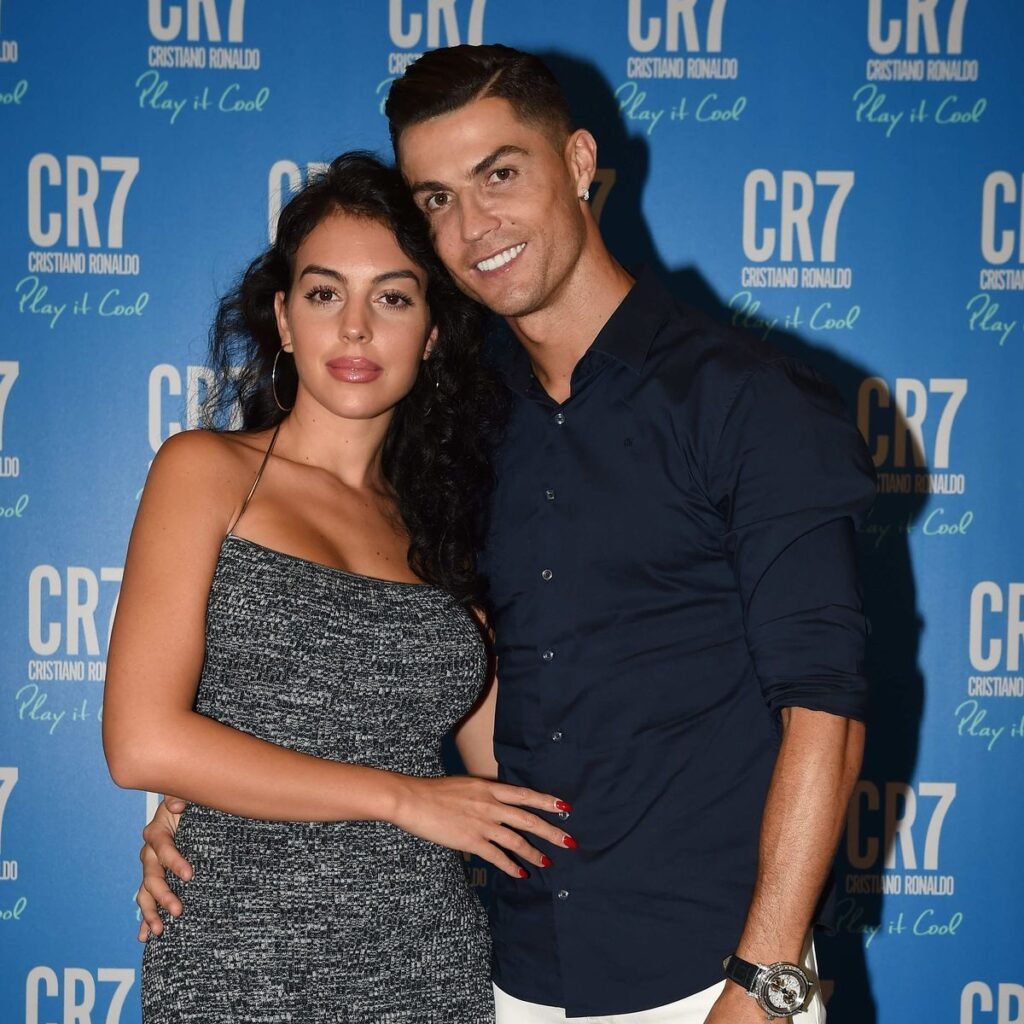 Well, if Messi is in number two, Ronaldo is usually in number one and vice versa and in this case, it is merited with Georgina Rodriguez who's the wife of Cristiano Ronaldo.
Georgina is so a model but she met Ronaldo at a store in Madrid and started dating in 2016 and three children together Georgina has two kids for Ronaldo.
Wrap Up on Hottest Football Players Wives
In conclusion, you have met the most dazzling partners of today's top football stars and seen who's making waves with their beautiful turnout and endearing relationships, what do you now think of the hottest football Players Wives?
This article was updated 3 months ago