Kelechi Iheanacho broke into prominence in 2013 at the FIFA Under-17 World Cup in the UAE, when he emerged as the top scorer and won the Golden Ball award for player of the tournament.
Iheanacho scored six times, including once in the final, and provided seven assists. Since then, he attracted the attention of the biggest club sides in the world before moving to Manchester City.
He has since moved to Leicester City and has also been featuring for the Super Eagles playing at the World Cup and Nations cup.
However, what other things do you want to know about the forward? Let's take you through some of his details beyond the surface.
Kelechi Iheanacho Profile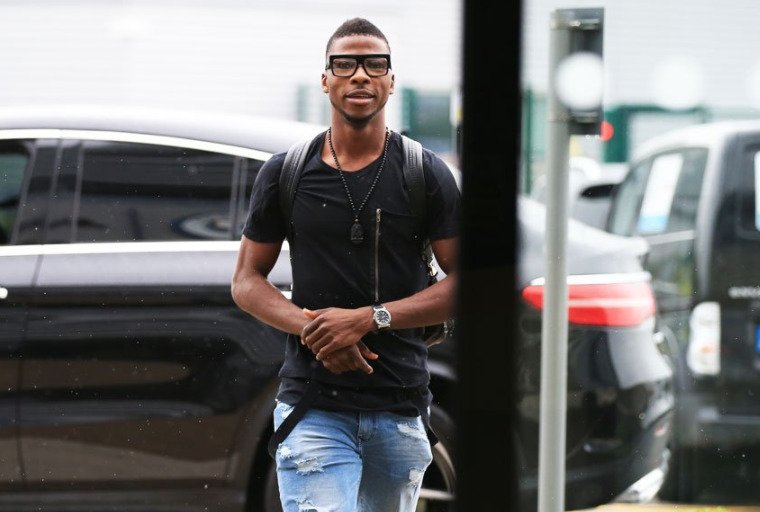 Full name: Kelechi Promise Iheanacho
Date of birth: 3 October 1996
Place of birth: Owerri, Nigeria
Height: 1.85 m (6 ft 1 in)[3]
Position: Forward
Current team: Leicester City
Youth career
2011–2014: Taye Academy
2014–2015: Manchester City
Senior career
2015–2017: Manchester City; 46 Apps (12 Gls)
2017–   Leicester City; 128 Apps (26 Gls)
National team
2013–2015: Nigeria U17; 7 Apps (8 Gls)
2015–2017: Nigeria U20; 2 Apps (0)
2015– Nigeria: 43 Apps (12 Gls)
Kelechi Iheanacho Biography
Kelechi Iheanacho was born on the 3rd of October 1996 to James Iheanacho and Mercy Iheanacho of blessed memory in Obogwe, Imo State, Nigeria.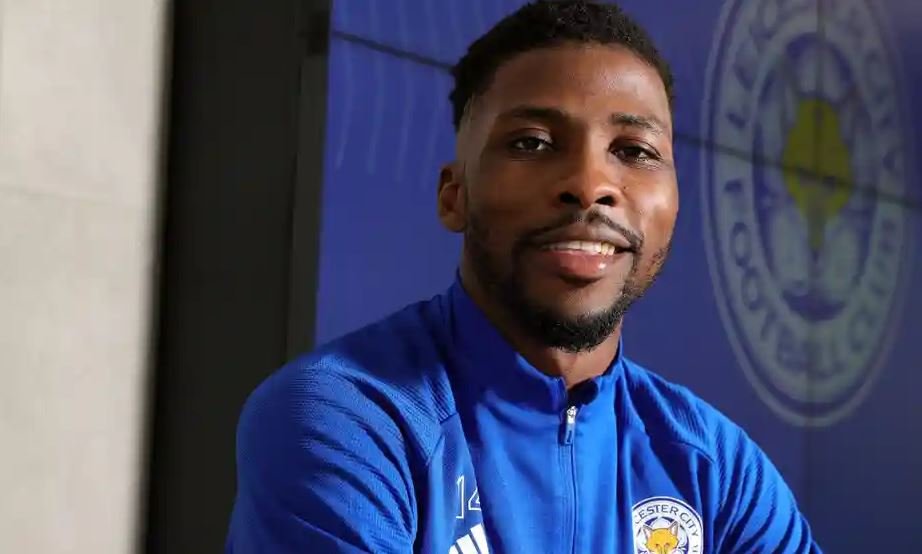 The 26-year-old is the third child of four children born to their parents in a family with three sons and a girl.
Although not much is known about his formal education, Iheanacho starred for Taye Academy before he made the national u-17 team.
Unfortunately, Iheanacho lost his mum a few months before the FIFA under-17 World Cup in 2013.
House
Kelechi Iheanacho has a house and another in the UK and Nigeria worth $2.4 million (₦970 million) and $2.8 million (₦1.07 billion), respectively.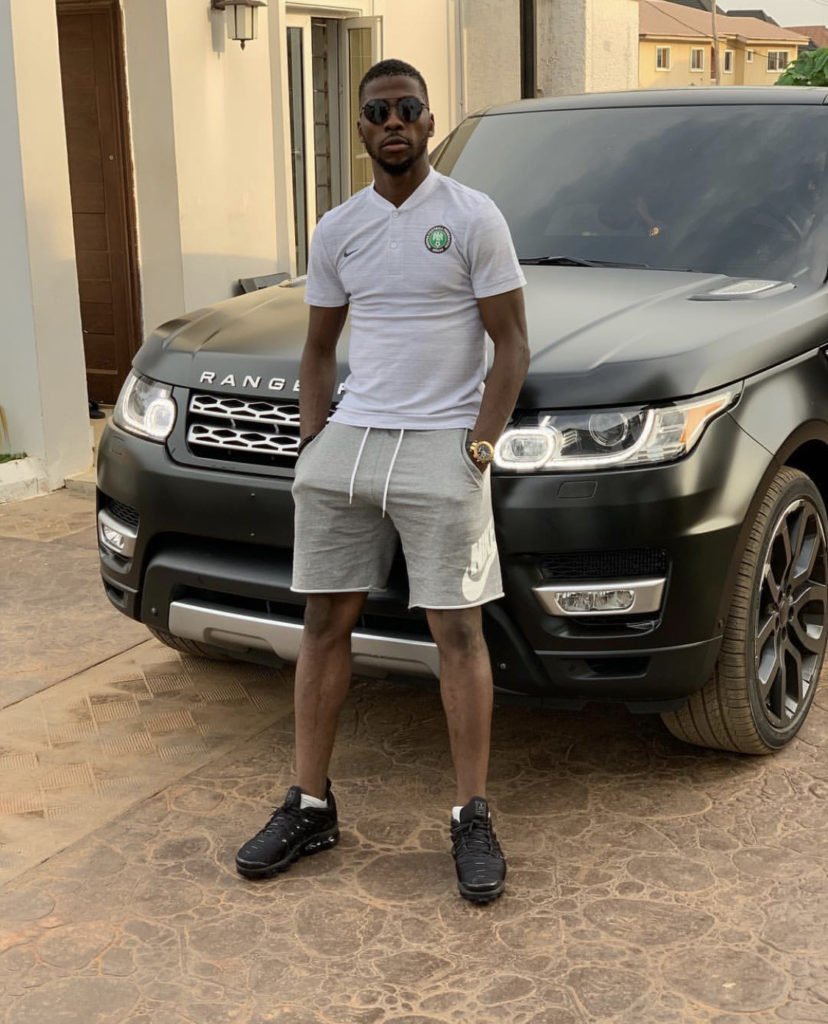 The Foxes player is a fan of cars and he has a Range Rover, a Mercedes c300, and a BMW i8.
Wife
The Leicester City player is not married yet but has been involved with reality TV stars. Ex-BBNaija stars Nina and Chloe have been linked with him.
The former Manchester City player is still very much single, although he has a girlfriend named Amarachi Joy and constantly posts about her on his social media platform.
Salary and Net Worth
Iheanacho was previously with Manchester City before he moved to Leicester City. In 2021, he signed a new three-year deal with the club till 2024. He's on a £90,000 weekly with the new contract which will run till 2024.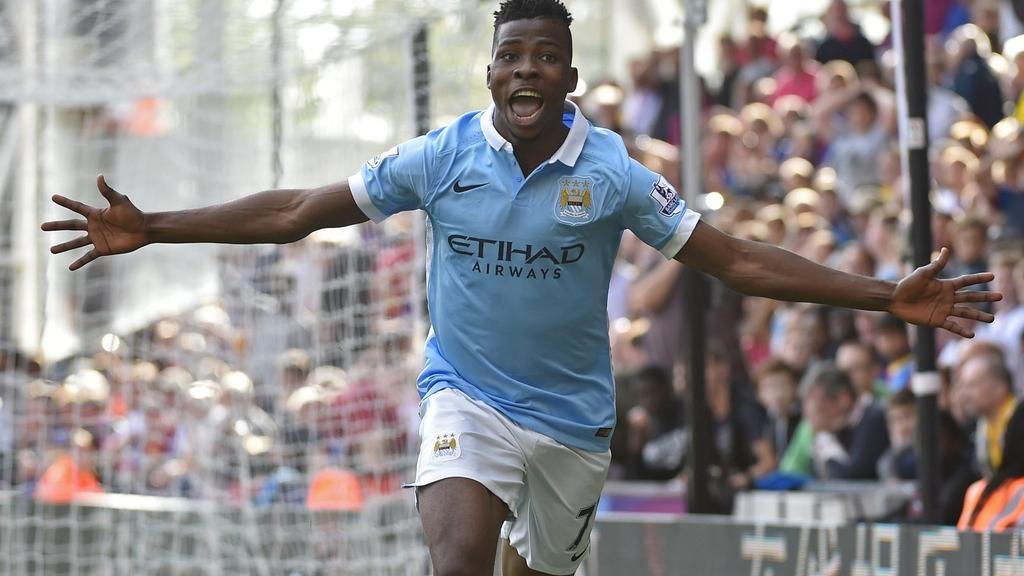 What is Kelechi Iheanacho's Net Worth?
Kelechi Iheanacho is estimated to be worth around £22.36m with the majority of his wealth coming from his footballing career from Manchester City to Leicester City.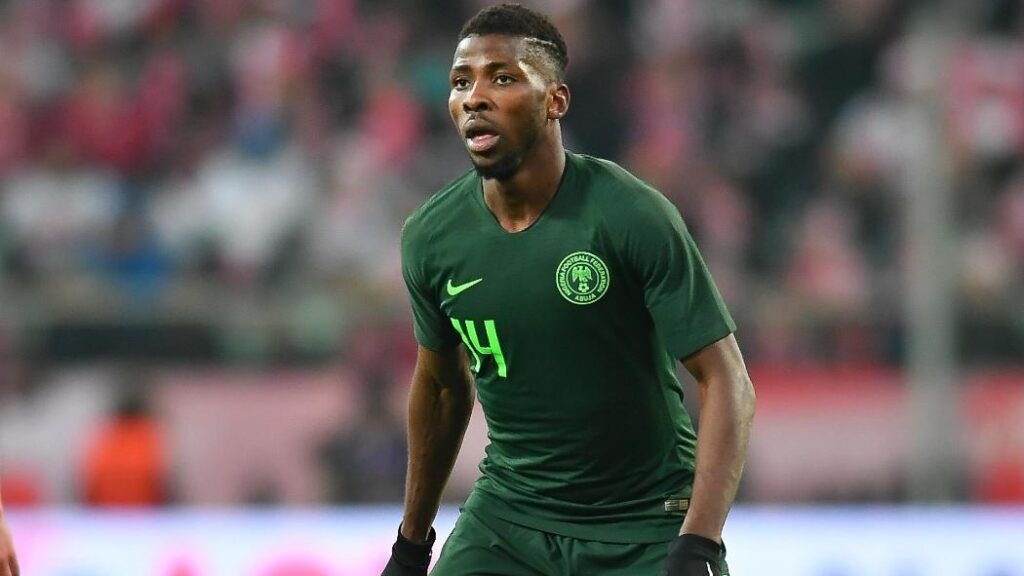 He Is also a Nike athlete, he also gets his income from other companies he serves as an ambassador for including Multichoice and Bitnob, a cryptocurrency platform.
This article was updated 4 months ago