Get to know the Richest Footballers In Nigeria and who has the highest net worth. Discover the top 10 wealthiest players in Nigeria and learn more about their success in this article.
At some points in the past, football was played with little revenue compared to what we have now, at those points too the players who played football professionally were not earning half of what players earn in recent times.
However, the situation of the economy and finances in football has skyrocketed with millions and billions of dollars being spent by football clubs every season.
Nigeria may not (through football clubs) be contributing much to the financial cycle of football but it is no secret that Nigerian players are earning hugely at the various club sides that they play in.
From 1994 when Nigeria played its debut FIFA World Cup till now its popularity in the game and the popularity of Nigerian players have gone beyond several levels.
These days it's not hard to see a Nigerian player at a top club side raking up the money. In the past decade, some Nigerians have also earned huge amounts playing in some leagues that were ready to splash the cash to attract top stars to their country.
Richest Footballers In Nigeria And Their Net Worth
Well if you have been curious or you are one who wants to settle a debate about which Nigerian player is the richest settle down as we take a look into a ranking of Nigeria's richest football players and their net worth in order.
1. Mikel Obi (Richest Footballer In Nigeria with $45M Net Worth)
It's hard to place John Mikel obi as the Richest Footballer In Nigeria especially when one considers Obafemi Martins's career.
Nevertheless, John Obi Mikel is still one of the richest footballers in Nigeria. The former Chelsea midfielder earned well during his time at Stamford Bridge with an estimation of around one billion Naira per year.
His net worth was boosted with his move to Chinese club Tianjin Teda, earning twice what he earned at Chelsea.
The former Super Eagles skipper a Chinese club that offered him over twice his Chelsea take-home pay. He returned to Europe to play in Turkey and the Championship in England but he is currently a free agent, Obi is worth $45 million.
2. Obafemi Martins ($41 Million Net Worth)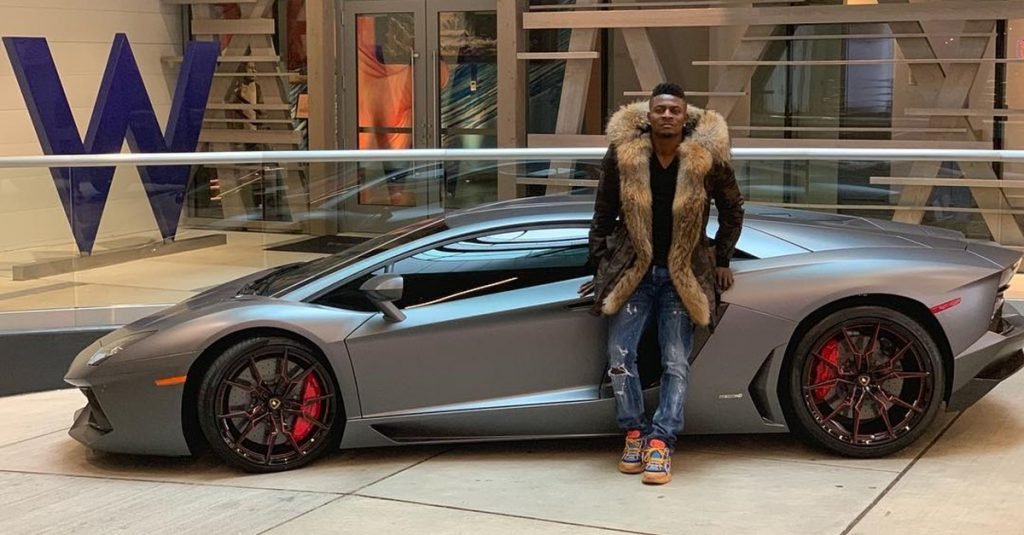 Obagoal is another player that tops our list of Richest Footballers In Nigeria. Obafemi Martins made a big move to Europe with Inter Milan and was an instant hit.
His success with Inter Milan saw him secure a move to England where he played in premiership sides Newcastle and Birmingham.
However, his playing days in Europe did not yield as much financial success as his time in China where he now plies his trade.
Obagoal is worth a whopping 41 million dollars and drives a ₦65 million Ferrari Lusso, a BMW X6, a Porsche Gemballa, Mercedes Benz Mclaren, and a ₦115 million Lamborghini Gallardo.
3. Wilfred Ndidi ($35 Million Net Worth)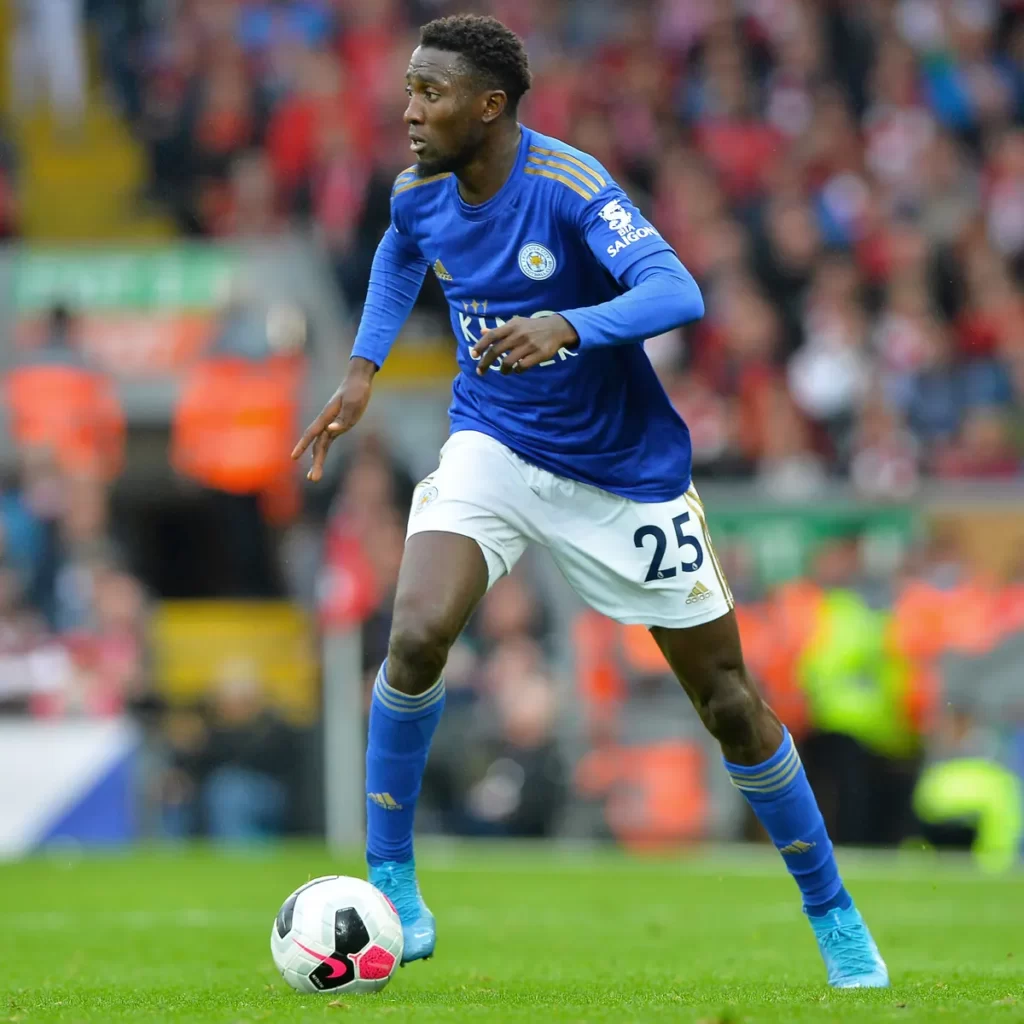 Wilfred Ndidi started from the lower levels of football in Europe before making it to the Premier League with Leicester City the former youth International, who has a military parent, went against his father's wish to play football.
Now with Leicester City in the Premier League, Ndidi is worth around 35 million dollars
4. Victor Osimhen ($28 Million Net Worth)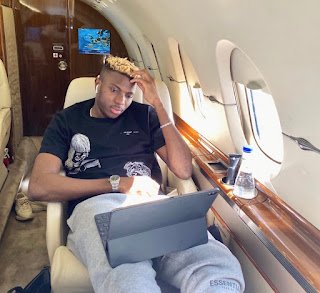 After a struggling start to his career as a professional footballer and former under-17 World Cup winner, Victor Osimehn signed for Napoli to be one of the most expensive African signings.
He moved to Seria A side for a fee of around 70 million euros and according to economists, his wealth is rated at 28 million dollars
5. Victor Moses ($23 Million Net Worth)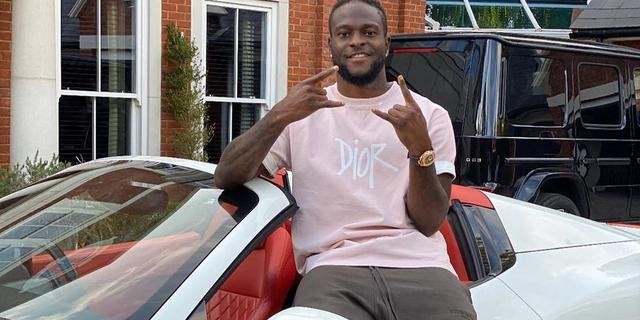 English-born Nigeria winger Victor Moses is popularly known as one of Nigeria's wealthiest footballers, being born in the UK may have contributed to his financial success.
Having played for Wigan, and Chelsea along the way in his career, he has also managed to rack up some wealth.
It's been a while since he last played for the Super Eagles of Nigeria but he currently plies his trade in Russia with Lokomotiv Moscow, Moses is rated 23 million dollars in wealth.
6. Odion Ighalo ($20 Million Net Worth)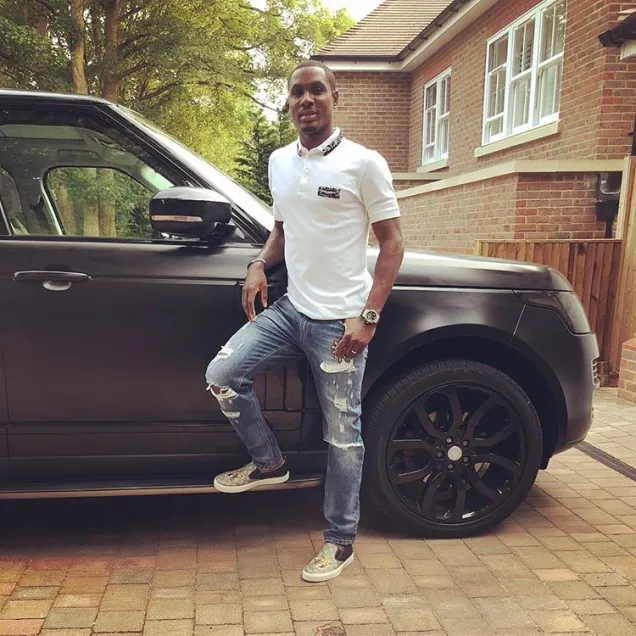 Odion Ighalo is one of the players who enjoyed the generosity of money that flows in some of the Asian Leagues.
The former Super Eagles striker did play for Lyn Oslo in Norway, Watford and Manchester United in England, Granada in Spain, and Udinese in Italy.
His biggest cash out came when he first signed for a Chinese club side before moving to Saudi Arabia where he won his first career trophy.
Ighalo is worth $20M and has a mansion in Lagos with a garage full of exotic cars.
7. Ahmed Musa ($18 Million Net Worth)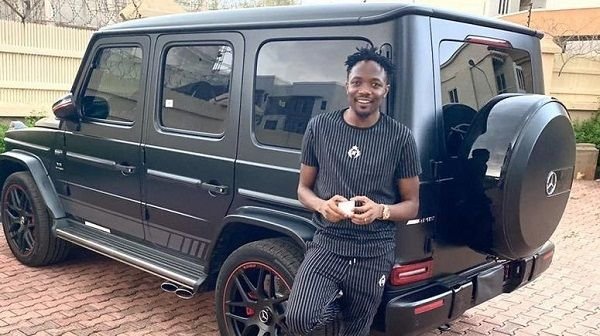 Ahmed Musa's wealth in football can be seen in display with the kind of investment he has made back home in Nigeria with some modes of giving back.
He has a football academy, and a filling station amongst many others, the former Kano Pillars striker also engages in different charity endeavours and for a man with a net worth of $18M, all these come pretty easy for him.
8. Emmanuel Emenike ($15.8 Million Net Worth)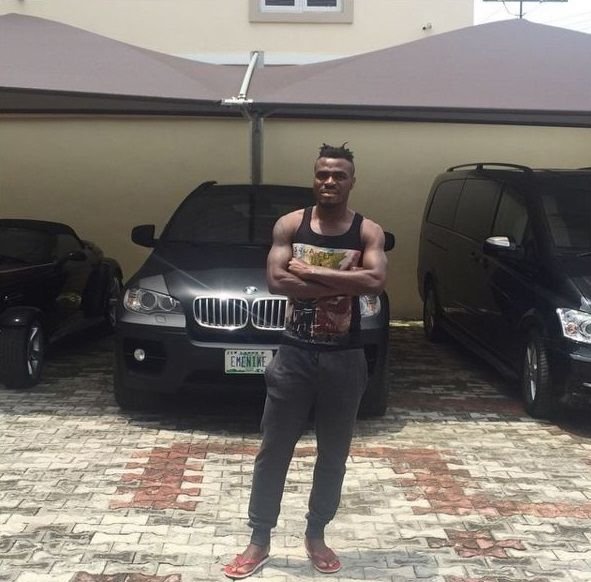 Nigeria's success story at the 2013 Africa Cup of Nations will never be complete without the talks Of Emmanuel Emenike.
The bulky striker played for a variety of club sides in Europe and he has managed to invest in entertainment by owning a record label, and building a hotel and also has some endorsement deals which keeps his net worth at around $15.8 million.
9. Alex Iwobi ($7 Million Net Worth)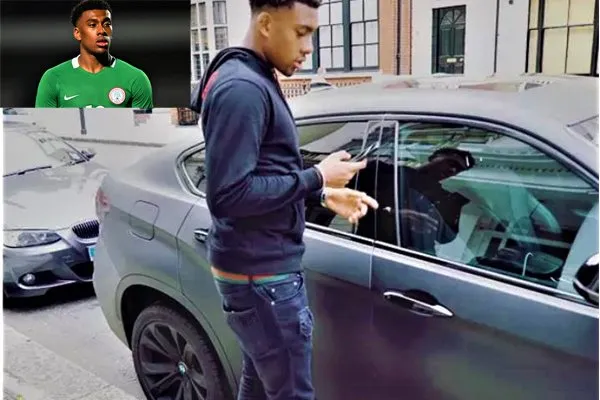 Being a family member of one of Nigeria's most popular players Jay Jay Okocha is a whole vibe on its own but Alex Iwobi carries his own bags of skills as well.
He is also known as one of the most stylish players off the pitch and having lived the majority of his life in the UK, he is worth 7 million dollars.
10. Kelechi Iheanacho ($5 Million Net Worth)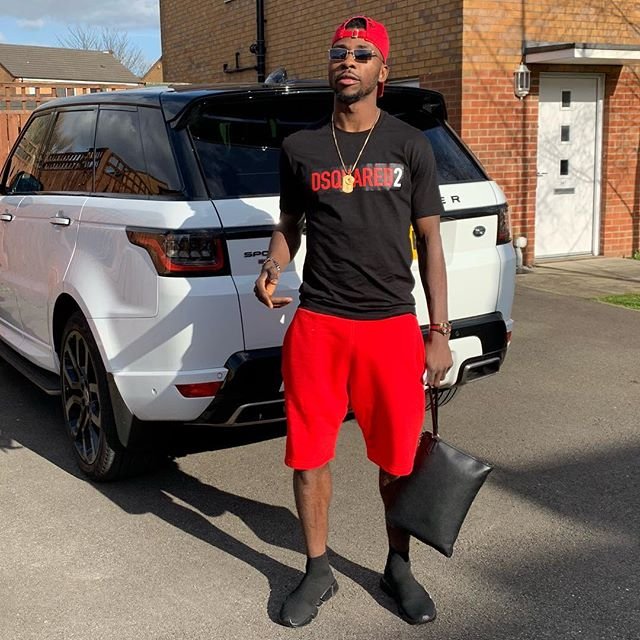 Finally on our list of Richest Footballers In Nigeria is senior man Kels, Kelechi Iheanacho, the under-17 World Cup winner has grown since leaving Manchester City for Leicester.
He signed for the citizens immediately after the FIFA under-17 World Cup success in the UAE in 2013 and since then, he has moved to the Foxes and signed some endorsement deals both in the UK and Nigeria.
He still has a long way ahead of him in his career and could potentially be worth more than the five million dollars he is currently rated.
This article was updated 4 months ago