Who is the best No. 7 in football history? One of the most iconic numbers in the game of football is the number 7, on the left side of the pitch.
The position has seen a lot of players come and go, many of them have tried to stand out with their style of play and achievements with that number on their backs.
Some of those achievements have been hard for others to replicate in that same position in the same club.
Across the biggest club sides in the world, from the Premier League to La Liga, Seria A, and national teams, NaijNaira looks at the top 10 best number 7 in football history.
Top 10 Best Number 7 in Football History
10. Frank Ribery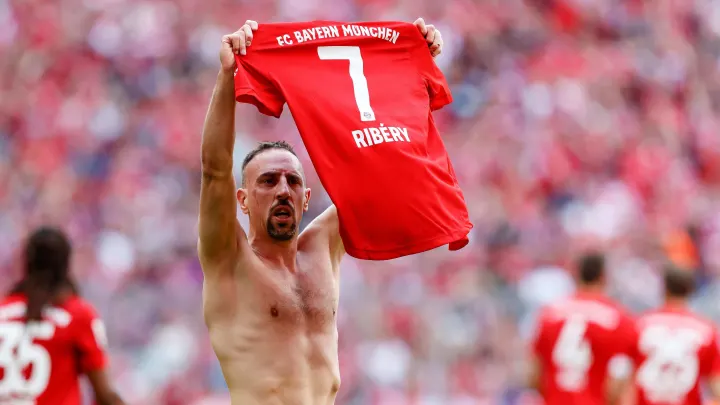 Frank Ribery is one of the most skilled players with this number on his back. Ribery wore the seven shirts at Bayern Munich, and he formed an unbelievable partnership with Arjen Robben.
One of his most effective weapons is his dribbles and speed, preferring to cut in and curl into the net beyond the goalkeeper's reach.
9. David Beckham
David Beckham was among the first and most recognizable modern players to wear the number 7. The former Manchester United and Real Madrid player was iconic in that shirt and was once considered one of the best players in the world.
He wore the number 7 shirt at Manchester United, and his passing range, crossing abilities, and free-kick skills were almost second to none.
8.  Raul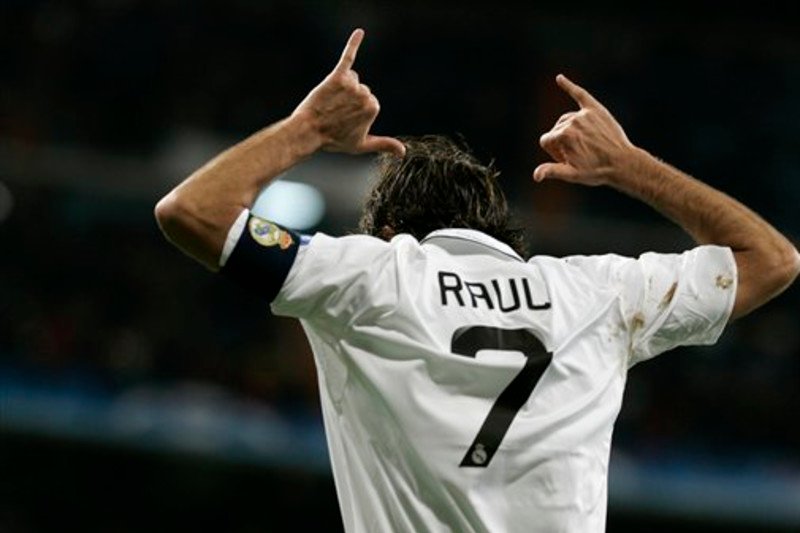 Raul Gonzalez ran to become the highest goalscorer in Real Madrid's history with the number 7 on his back.
Before he was surpassed by Cristiano Ronaldo, Raul had 323 goals and enjoyed his time as Real Madrid's top scorer.
7. Robert Pires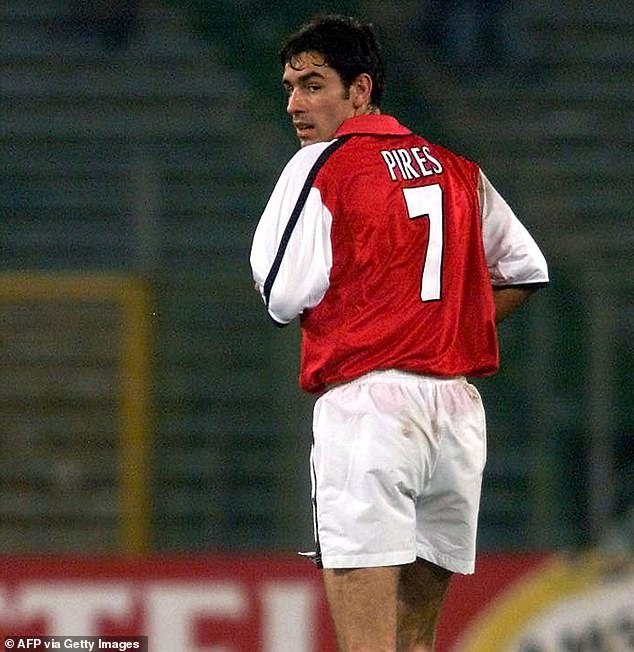 Robert Pires is one of Arsenal's unbeaten teams, the Invisibles as they call them. He enjoyed a trophy-laden career at the Emirates Stadium.
Pires won the World Cup with France in 1998, and Euro 2000, among many others. At Arsenal, he spent six years winning two Premier League trophies, and two FA Cups, and at the end of his career, he was named the sixth greatest Arsenal player of all time.
6. Eric Cantona
Eric Cantona is one of the unique number sevens of all time and rightly so as he is also considered one of the most controversial number seven.
The Frenchman played for Manchester United and wore the number 7 in his time there famously identified with his upturned collar.
He scored 80 goals for the Red Devils in five years at Old Trafford.
5. Luis Figo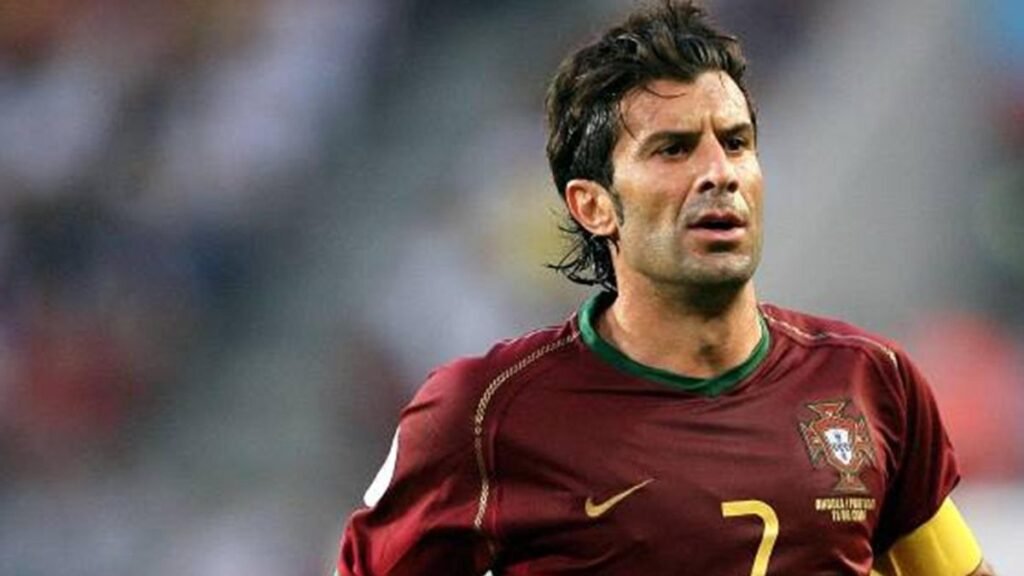 Portuguese legend is one of the most respected players to have worn the number seven. He played over 120 matches for the Portugal national team.
To epitomize the quality Luis Figo possesses on the wing, and during his playing days, he's only outshone by Cristiano Ronaldo.
Figo is La Liga's second player with the most assists behind Lionel Messi. Beyond that, Figo is skilled, dribbles, and is good in one-on-one situations with defenders.
4. George Best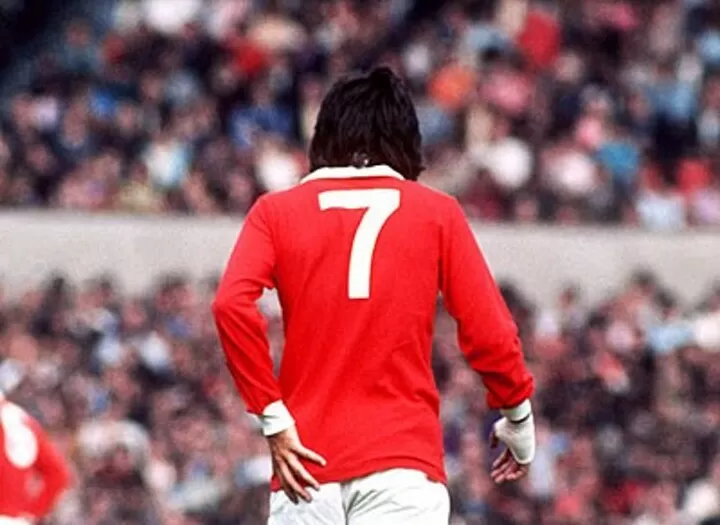 One of football's iconic talents that transcends decades, Best is still one of football's best-ever forwards.
Best wore No. 7 at Manchester United between 1966 and 1972 and was extremely popular among United fans.
The 1968 European Cup winner with Manchester United and European Footballer Of The Year was once considered the greatest player in the world by legendary Pele.
3. Kenny Dalglish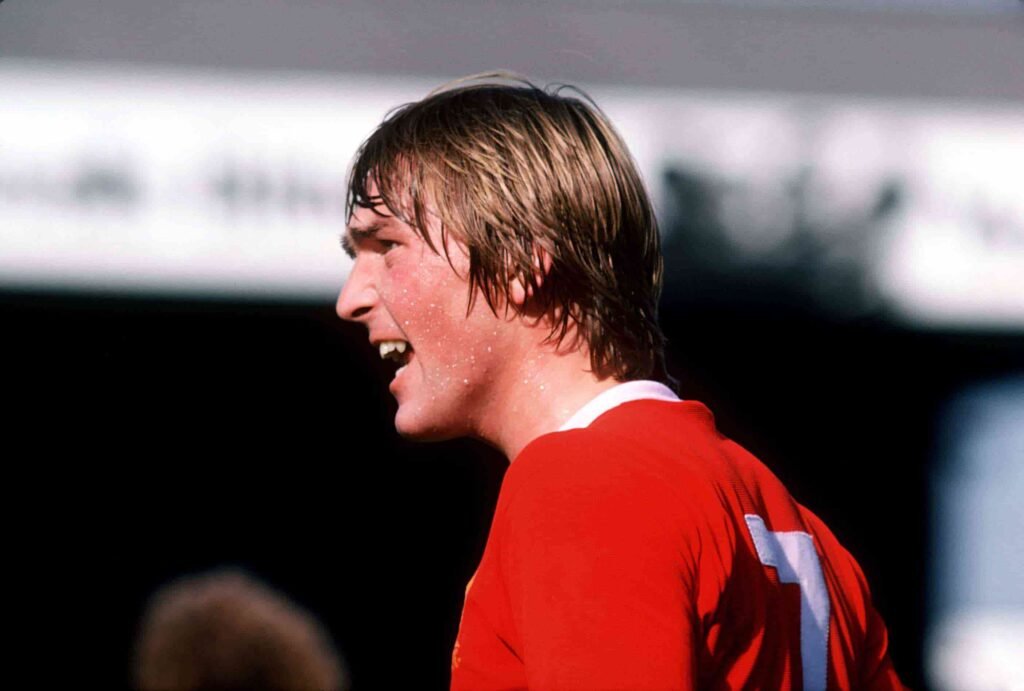 The number seven at Liverpool may not be the most iconic number but some iconic players have put on that shirt at Anfield.
First, it was Kevin Keegan, then came Scottish legend Kenny Dalglish, who won six Football League First Divisions, two FA Cups, four League Cups, three European Cups, and one UEFA Super Cup.
King Kenny as he is fondly called came second on the Balon D'Or list in 1983 and he remains the greatest number seven Liverpool has ever seen.
2. Garrincha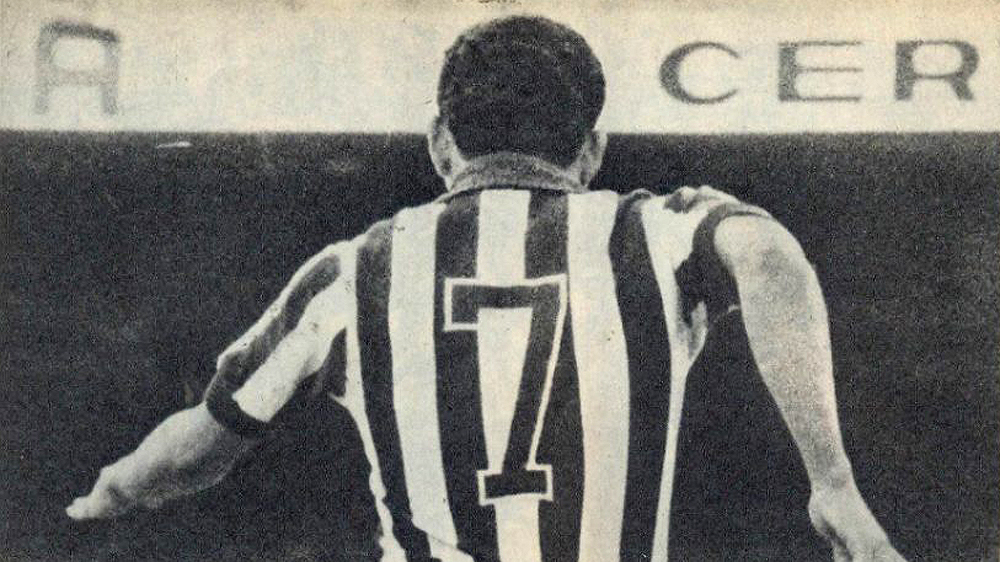 Garrincha may not be popular with the current generation but he won two World Cups during his playing days.
He was a box of skills during his playing days and is considered one of the best dribblers in football ever seen.
1962 World Cup, Garrincha was the catalyst for Brazil's win at the Mundial even in the absence of Pele. In the same tournament, he won the World Cup Golden Ball, and the Golden Boot as the leading goalscorer.
1. Cristiano Ronaldo
Cristiano Ronaldo is always considered the best in almost everything besides Lionel Messi but this is one of the exceptions.
Ronaldo is so known for the number seven that he is commonly referred to as "CR7." The former Sporting Lisbon, Juventus, and Real Madrid forward has an enviable number of goals as a winger.
Listing his accolades is needlessly knowing the kind of figures he put up season in season out, in addition to 5 Ballon d'Or awards.
This article was updated 3 months ago