Over the past two decades, Multichoice Africa has ruled and single-handedly shaped the digital satellite TV industry in the continent.
They have a presence in over 48 African countries with their most revenue generated out of Nigeria and South Africa.
Like Olsen Bolt, they have kept breaking their own record over and over again and one of the ways they do that is by making sure their products and services meet the global standard.
This is why in this article I will talk about DStv Explora price, its features and all other necessary details that you need to know.
DStv Explora is a revolutionary decoder that comes with a lot of mouth-watering features than what we are used to.
Physically it is identical to their old or basic HD decoder. But you can only know its true worth and value after plugging it in.
It's currently the best and most rated PayTv decoder in the continent right now as it takes you beyond the African standard to the global level.
If the TsTv dexterity decoder launches anytime soon, it will be Explora's first and only competition as it promises all its features at a much cheaper price.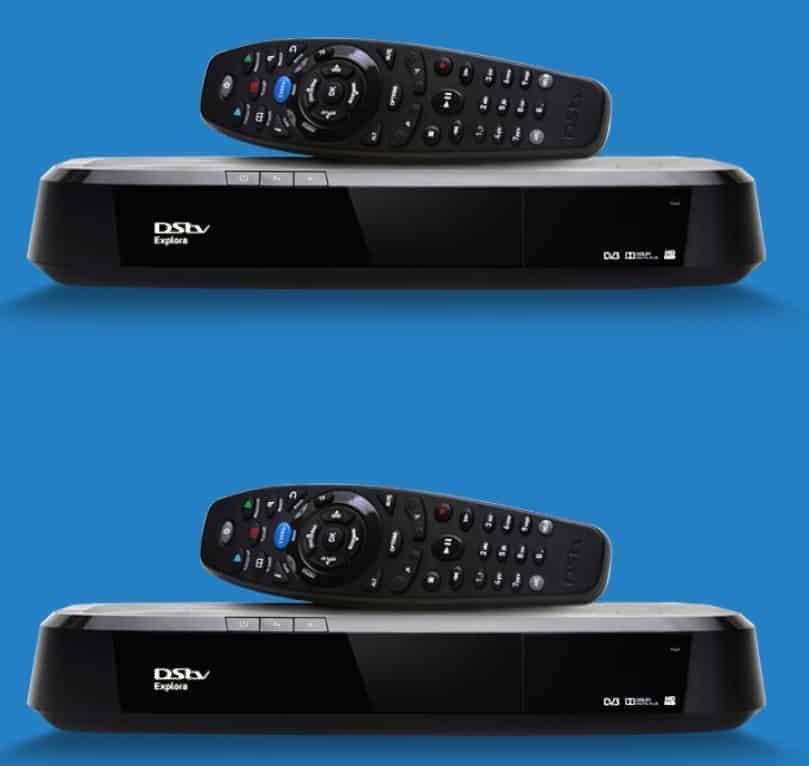 Differences between DStv Explora and DStv Explora 2
DStv Explora and DStv Explora 2 are both high-definition (HD) decoders that offer an immersive viewing experience. However, there are a few key differences between the two models.
The DStv Explora 2 is smaller in size compared to the original DStv Explora.
The DStv Explora 2 has built-in Wi-Fi capabilities, allowing you to connect to the internet wirelessly.
The DStv Explora 2 supports 4K Ultra HD content, providing you with crystal-clear visuals.
Netflix Compatibility
While the DStv Explora offers a wide range of entertainment options, including access to popular streaming services, it currently does not support Netflix. However, DStv has its own streaming service called Showmax, which offers a vast library of movies, series, and documentaries. Showmax provides a seamless experience when paired with your DStv Explora.
Without further ado, let's get to the business of the day which is the current price of DStv Explora in Nigeria right now in 2023.
DStv Explora Price in Nigeria 2023
The current price of Explora Decoder + Dishkit + Smart LNB is 75,000 Naira and it comes with all necessary accessories and a Compact package. Whereas the Explora + Smart LNB costs ₦70,000. The installation fee varies but is usually around 10,000 Naira.
Price of DSTV Explora on Jumia and Jiji
If you are wondering about the price of DSTV Explora, you can find great deals on popular e-commerce platforms like Jumia and Jiji. Currently, the price of DSTV Explora 2 on Jumia is ₦50,000, while on Jiji, you can find it for ₦45,000. However, prices may vary depending on the seller and location.
DStv Explora Subscription Price in Nigeria
People continue to ask this question and I can't see any article online that has properly addressed what is going on here.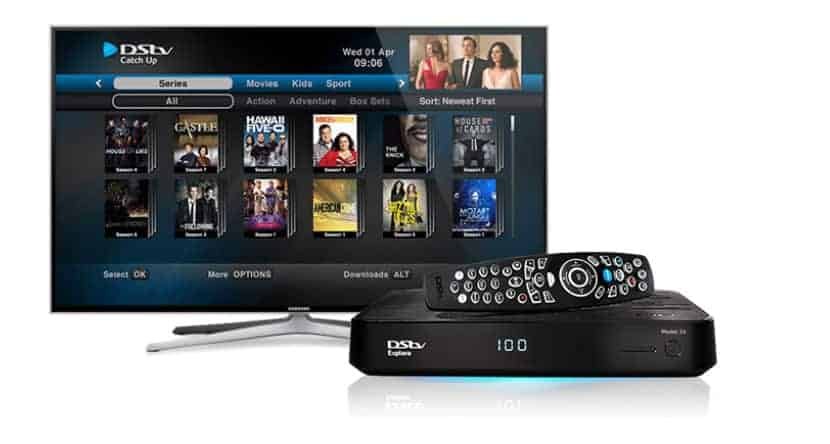 The same DStv subscriptions or packages you are used to on HD decoders are the ones available to Explora decoder too. Nothing has changed here.
As it is on HD decoder, the packages available for Explora are the Padi, Compact, Premium, Compact Plus, Confam and Yanga. You can read more about those packages and DStv channels available under each of them in some of my previous articles.
The summary of this is that the package or subscription you do for your HD decoder is the same as you will do on your Explora decoder to be connected.
Features of DSTV Explora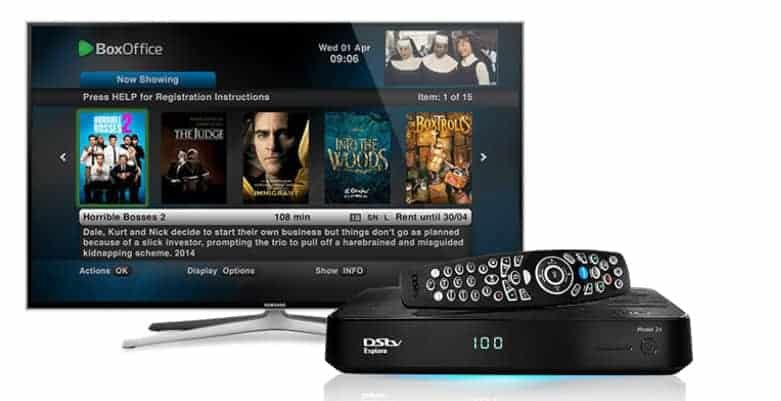 You must have been wondering what exactly is different with this decoder apart from the new remote control.
Well, there are a lot of things if I am the one you are asking and below are the major ones.
Pause, Resume & Rewind Features: You heard that right, with Explora you can pause live broadcasting channels for up to 2 hours, resume at any time and you can even rewind it if you wish.
Recording: Explora allows you to record your favorite TV shows and programmes for up to 220 hours. Let me burst your head, you can be recording on one channel and be viewing another channel. Isn't that interesting? Yes, it is, at least to me.
Catch up, Internet Access & Downloading: You can catch up on the last episode of that interesting series you missed. All you have to do is connect your decoder to the internet and have it downloaded to your decoder. You can watch it anytime you like.
Box-Office: This feature allows you to rent blockbuster movies for 48 hours.
Playlist: This decoder has a new interface that helps you organize everything in a simple way.
Buying Guide for DSTV Explora
If you are ready to purchase DSTV Explora, here are a few tips to help you make an informed decision:
Check for authorized DSTV dealers in your area to ensure you are buying a genuine product.
Compare prices from different sellers to get the best deal.
Read customer reviews and ratings before making a purchase.
Consider buying from reputable e-commerce platforms or directly from DSTV.
Final Note
In simple terms, the Explora decoder is just the best thing that has happened to satellite TV in Africa.
My previously published articles detailed everything you need to know about DStv subscriptions in Nigeria.
That's all on DStv Explora price. Kindly share this article using the social sharing buttons below.
This article was updated 3 months ago