Naturally, the requirements needed for playing for a national team were initially basically just being a citizen of a country by birth or otherwise.
In the early days of professional football, it was easy and normal to see a player switch between two different countries.
However, this does not mean that it was something that happened often but with time and with more laws developed for the game and with the globalisation of the world more people with dual nationalities started having more national team options.
Players who featured for a national team can play for another if they are naturalized or have parents from the second country. However, this is only possible if they have not played an official competitive game for a country before switching.
Lately, there have been calls for FIFA to reduce the requirements on switching nationalities of nationalities after players get stuck on limited international games for their first choice countries.
There are few players who have been lucky enough to play for two and even three countries in the past while some have done two countries recently.
NaijNaira takes a look at the top ten players who switched international teams and played for different countries.
10 footballers who have played for multiple national teams
Alfredo Di Stefano (Argentina, Colombia, Spain)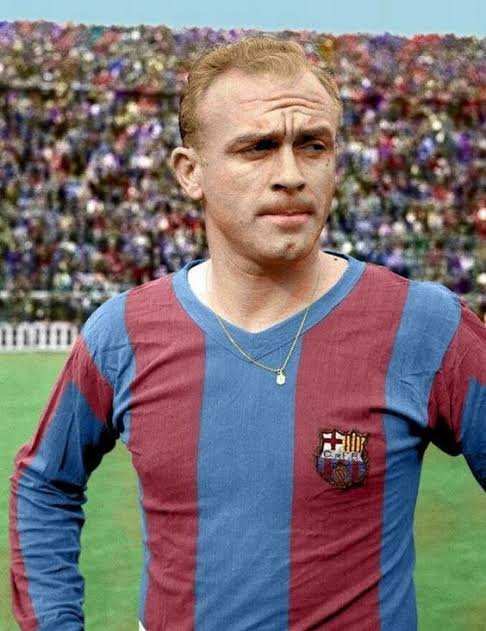 Alfredo Di Stefano is known as a Real Madrid legend due to his exploits for the Los Blancos in the 1950s as they forged a domineering identity in European football.
He is also known as an Argentina legend, nope he's Colombian, wait he's the golden player of Spanish football……
Okay, you know what? All three are correct. Yes, Di Stefano played for Argentina, Colombia (even without a passport) and the Spanish national team.
He was born naturally in Buenos Aires Argentina and won the 1947 South American Football Championship in Ecuador in 1947 making six appearances and six goals, his only appearances for Argentina.
Well, a footballers' strike in Argentina in 1949 took him to Colombia to play for Bogota and from there he played for the Colombian national side four times while his Spanish journey saw him play at the world cup since he was banned from playing for Argentina.
Ferenc Puskas (Hungary, Spain)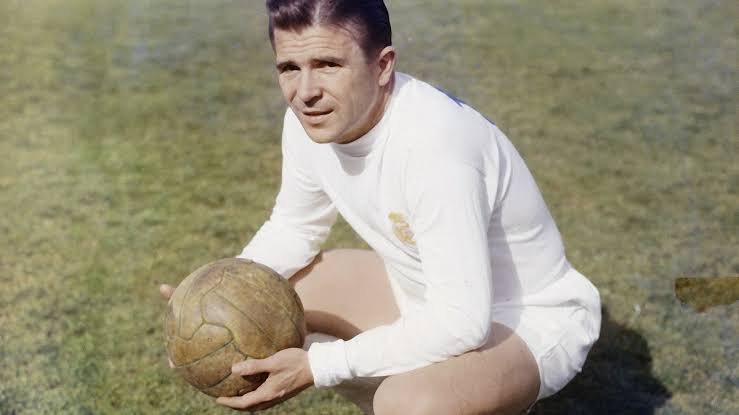 Another big name player who featured for more than a single national team is Ferenc Puskas who initially featured for Hungary.
Unlike Di Stefano who was banned from representing Argentina which led him to Spain, Puskas became a Spanish international after political upheaval in 1956 in Hungary, which made him move to Real Madrid.
He did big things with the Los Blancos but he only played a couple of games for Spain before retiring, a meagre four compared to 85 for Hungary.
Dejan Stankovic – (Yugoslavia, Serbia and Montenegro, and Serbia)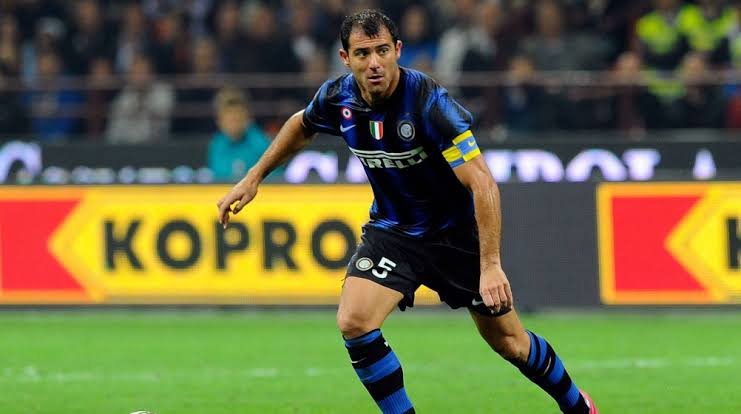 If there is any player that played legally for three different national teams, then it has to be none other than Dejan Stankovic.
Surprisingly, he even did it in the FIFA World Cup unlike others on this list who shared two national teams with friendly games.
Stanković made his international debut for the FR Yugoslavia team against South Korea on 22 April 1998, by the time the team will play the 2006 FIFA World Cup qualifiers they were renamed Serbia and Montenegro and they qualified for the World Cup.
He then played for Serbia when they became an independent country and also featured in the 2010 FIFA World Cup.
Michel Platini (France, Kuwait)
Another football great who played for two national teams. Originally born in France, Platini featured for the Les Blues at several tournaments including third place at the World Cup in Mexico 1980.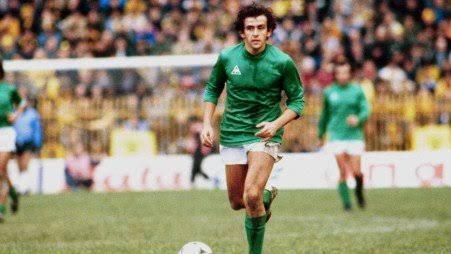 He also won the European Championship in 1984 and although he retired in 1987 after making several records, he briefly returned a year later albeit with the Kuwait National Team and featured in a friendly game, the only game that legitimately puts him on this list.
Thiago Motta (Brazil, Italy)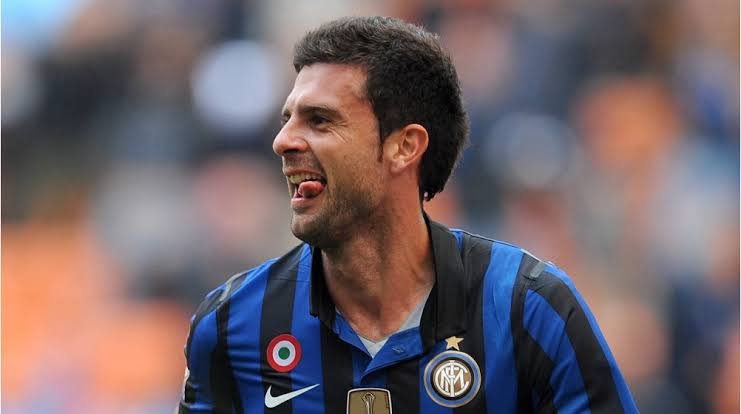 One of the most recent generations of players who feature on this list is Thiago Motta who was born in São Bernardo do Campo, to Italian parents.
He started with the Brazilian youth teams and also played for the senior national team at the 2003 Gold Cup.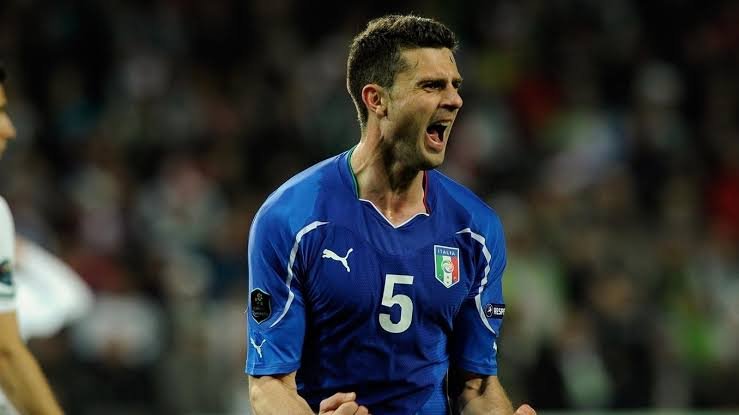 However, he switched to the country of his parents, Italy, and played at the World Cup and European Championships between 2012 and 2016.
Nacer Chadli (Belgium, Morocco)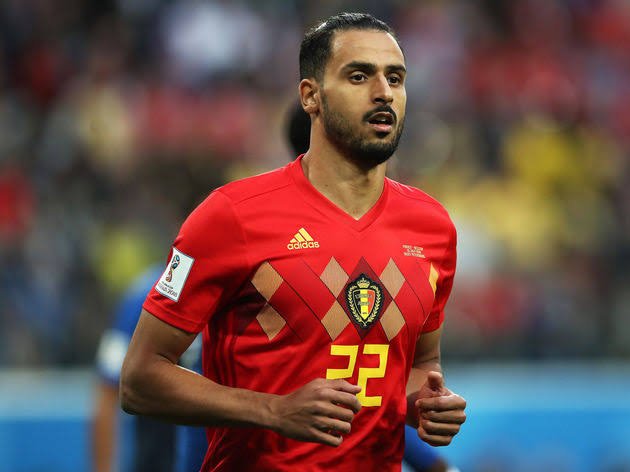 The disappointing thing about the current generation of players who switch nationalities is that it's usually uneventful, unlike older generations.
The same applies to Nacer Chadli who despite having Moroccan and Belgian nationalities, still can't meet Stankovic's record of playing for two countries at the World Cup.
After a single appearance for Morocco in a friendly, he switched to Belgium and has a World Cup bronze medal to show for it.
Diego Costa (Spain, Brazil)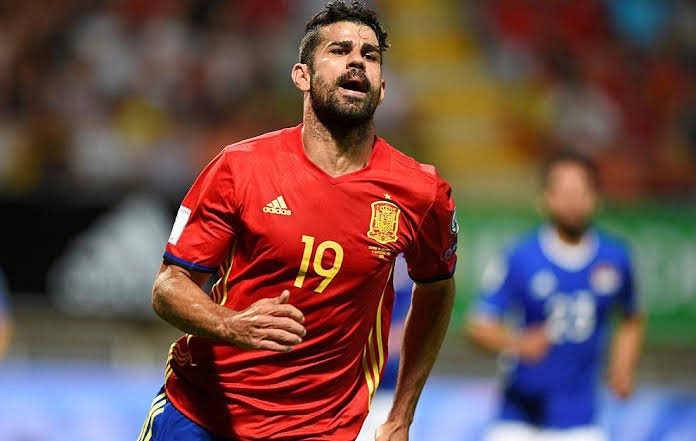 Oh well here is one that had a tint of drama, Diego Costa, the man known to be troublesome on the pitch and also fearless off it.
The former Atletico Madrid and Chelsea star was born in Brazil but after two friendly games for Brazil, didn't shy away from voicing his interest in playing for the Spanish national team instead of the South Americans.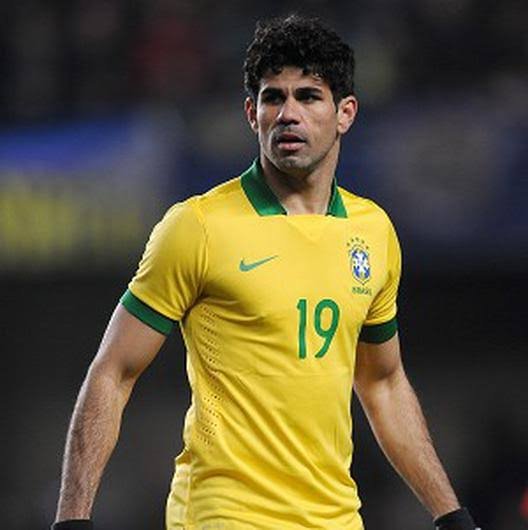 It was not the smoothest of transitions as he was seen as public enemy number in Brazil (mainly by overzealous football fans) after rejecting his Brazilian citizenship in order to accept Spain's and play for them at a World Cup hosted in Brazil.
A lot believed that his decision was money-motivated.
Wilfried Zaha (England, Ivory Coast)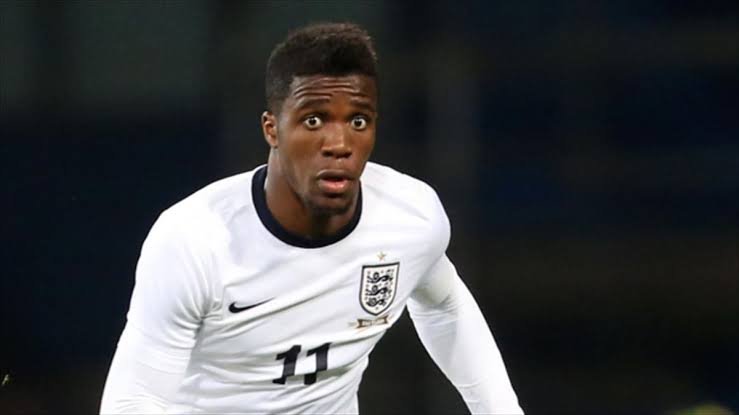 Wilfried Zaha's case was a bit interesting with the fact that he featured for the Three Lions in a friendly in 2012 but was neglected for the subsequent years.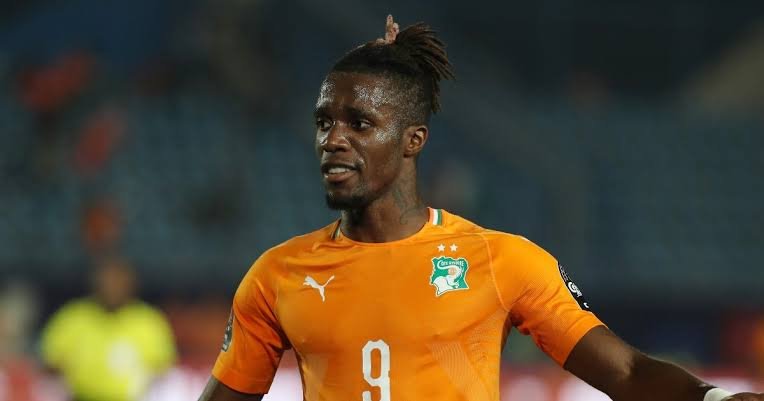 The Crystal Palace's (legend?) forward considered Ivory Coast and England courted him but eventually lost him to the West Africans.
Declan Rice (England, Ireland)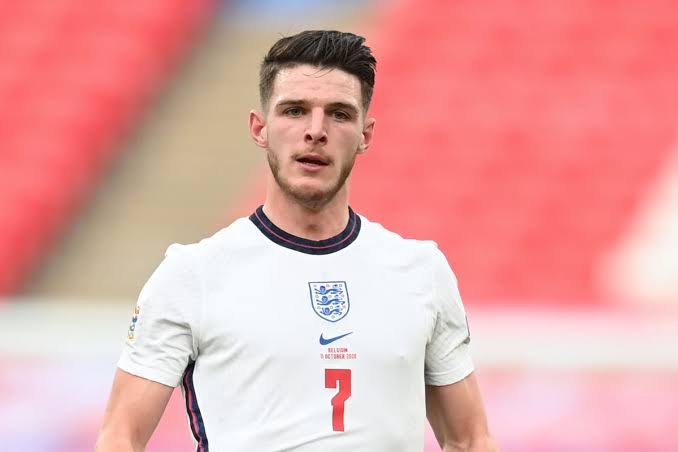 Rice made this list ahead of Jack Grealish (not because of its taste or looks on our plates) because unlike Grealish that featured for the youth teams of Ireland and rejected further senior national team call-ups, he played for the Irish national team.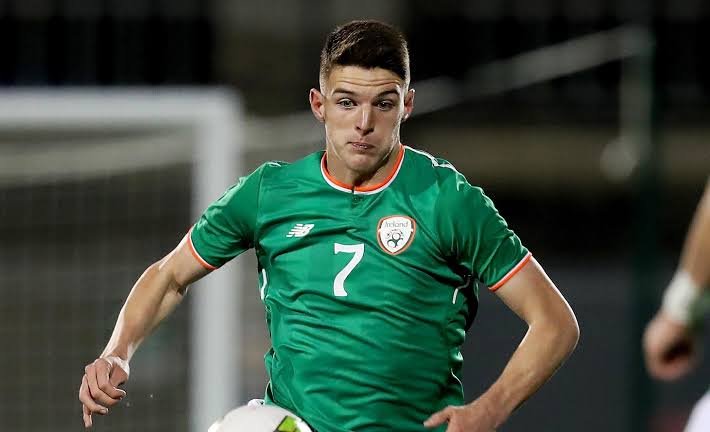 Declan Rice in fact played three matches for Ireland before switching to England where he was born.
Jermaine Jones (Germany, America)
Jermaine Jones was one lucky chap who had the choice of choosing between Germany and the United States.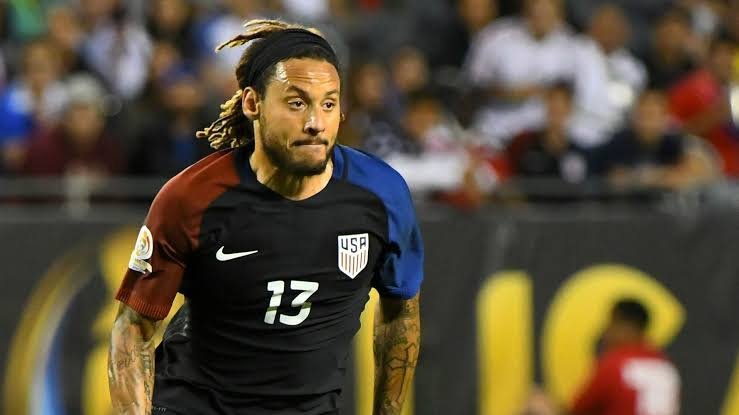 Jones played for the youth teams of the European country before switching completely to the United States of America.
This article was updated 3 months ago